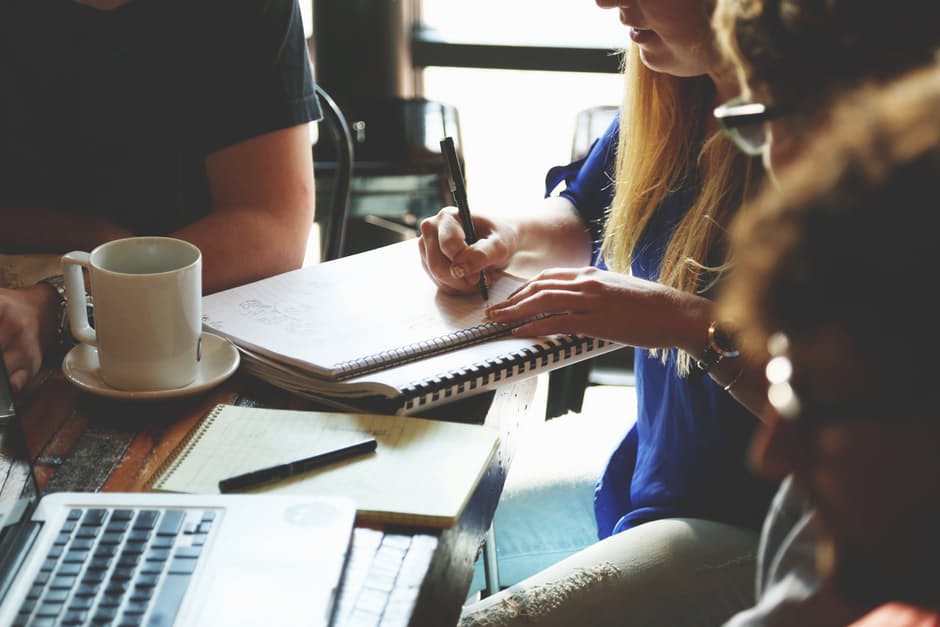 Are You on the Same Page? – How to Get Your Entire Business Aligned
Most entrepreneurs understand on some level that they need to have a clear and succinct vision for their company. Who are we? What do we offer? Who are our customers? A business is largely defined by its vision, and its success will go hand-in-hand with the power of the vision and its place in the market.
However, it is once you have a clearly defined vision for your company that the real work starts. Now you need to work hard each day on the communication of your vision to your employees and to ensure that you have a company-wide alignment of goals and strategy.
Your Vision Becomes Lost in the Daily Noise
Once you have defined your vision and created an accompanying strategy, you now need to involve every single employee in your company, and ensure that they can see the big picture and understand their smaller role within it. Everyone's daily decisions and actions, from your management team to your fresh hires, need to align with your vision and strategy. Unfortunately, this process does not happen naturally, and represents one of the biggest hurdles to creating a successful company.
Misalignment will happen for a number of different reasons.
• Your message will change and lose coherence as it passes from the top of your organization down to the bottom through the layers of management.
• Employees find it difficult to see their stake in the company's vision, particularly when management fails to offer meaningful rewards and recognition for desired behavior.
• Employees cannot identify on their own how their small role fits into the big picture of your company's vision.
• Managers fail to translate the company's executive level strategy into smaller and simpler elements that can be understood by different individual employees, teams and divisions.
How to Keep Your Vision Clear and Your Business Aligned
Even with the clearest of visions and the highest quality executive-level strategy, many companies fail to successfully align the rest of their company. Most companies fail to understand that they first need to ensure that they have a strong culture of teamwork and team engagement that ensures each employee's understanding of and commitment to your company's overall vision and strategy.
Fortunately, there are some straightforward guidelines that will help you in your daily struggle to keep everyone on the same page.
• Reward and recognize employees at all levels who are adopting new decisions and actions that are in line with your overall vision and their place within it.
• Make the hard choices that will eliminate areas that are unaligned while promoting areas that are aligned.
• Ensure that your business is always customer-centric, so that your employees will work toward creating outcomes that please customers instead of management. This customer focus helps to keep your employees engaged and innovative, as they have a professional interest in offering the highest quality outcomes to your customers.
• Celebrate your successes. The recognition of wins on a company-wide level helps to reinforce the larger goals of your company, and encourages your employees to identify how their small part contributes to the success of the greater whole.