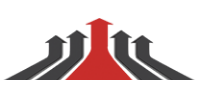 "Enhance your employee's ongoing performance by turning their soft skills into hard assets for your organization.
The

Canada-Alberta Job Grant

(CAJG)
Invest in training for your employees and pay only one-third of the training costs.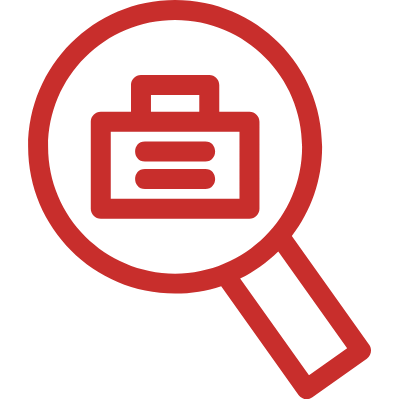 The Canada-Alberta Job Grant is an employer-driven training program where employers use a third-party training provider like X5 Management to deliver formal training to new or existing employees. The grant provides businesses with the opportunity to provide training for their employees to enhance their skills to help drive optimal results for their employer. Using the Canada Alberta Job Grant to invest in training your employees is a smart and cost-effective way to bring out the very best in your team and take your business to the next level.
Learn more about how to utilize the CAJG
Does your business struggle with Sales Growth? Does your sales team have the right combination of habits and behaviours aligned to maximize sales results?
Customer Service is the one thing that any business can control, 24/7, 365 days a year. What are your Moments of Truth when a customer connects with your business? Does your team have a Hospitality mindset?
Productivity and Time Management Skills are key to business success. Ensuring that your team has healthy habits is vital.
Need something unique to meet your training needs? We offer several Tailored Training programs to meet our clients' ongoing needs.