Since 2006, the team at X5 Management has been supporting Alberta-based customers in a variety of industries with tailored Training, Coaching, and Consulting Services to improve Sales Performance, Customer Service, Teamwork, Leadership Development, and Communication. X5 aligns teams to achieve. Our programs avoid bringing cookie-cutter solutions to unique and industry-specific challenges. We tailor our Coaching and Training Solutions to meet the needs of your organization and team. X5 has contributed to a long list of successful businesses.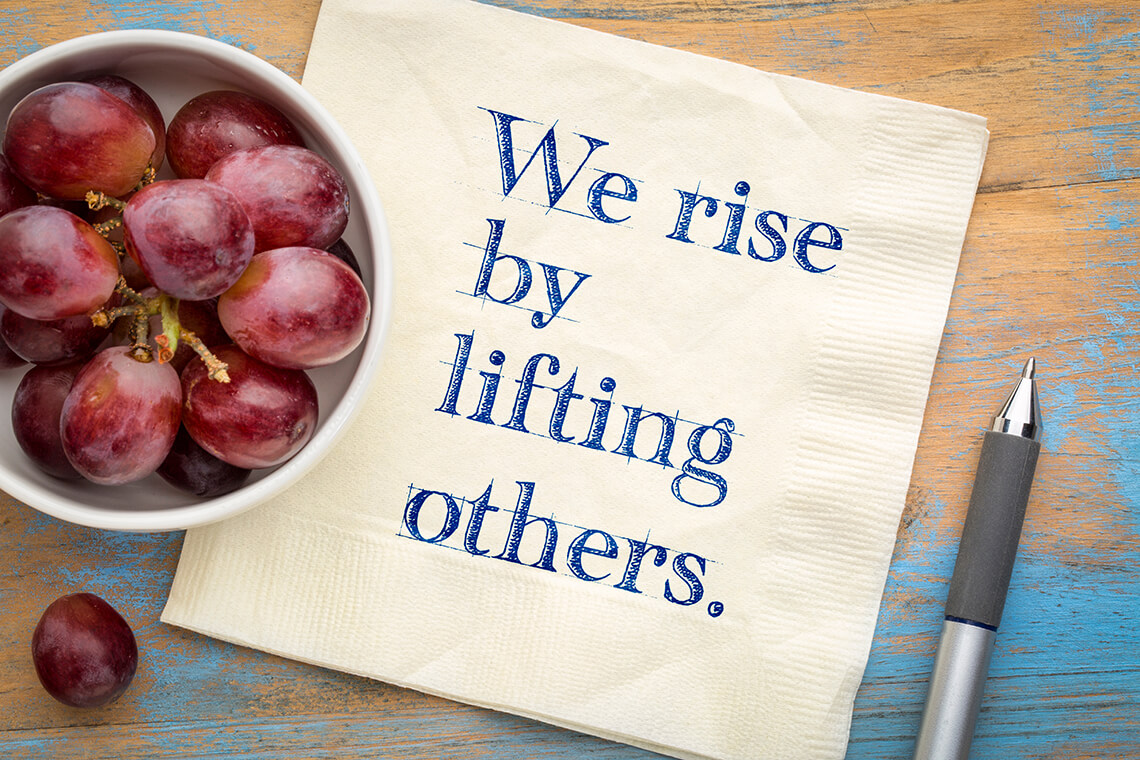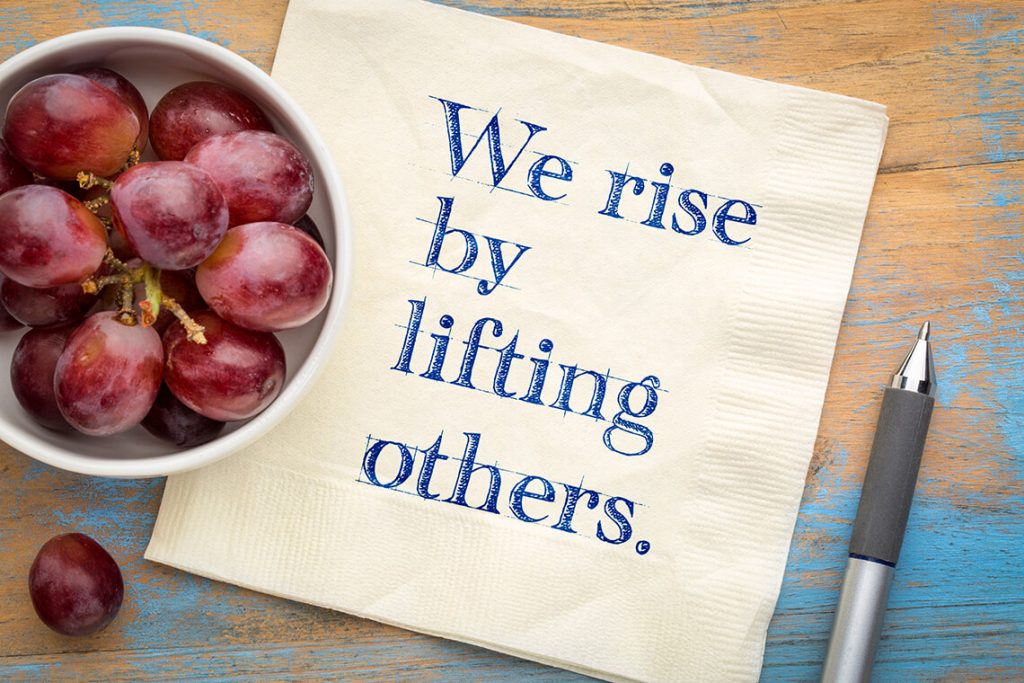 At X5 Management we believe that:
Everyone has the ability to learn and achieve ultimate greatness.
When given the right corporate culture, collectively as a team, employees, and business will make the biggest impact not only in their roles, but in life.
Celebrating the small victories along the journey adds to sustained team improvements and collective success.
Every employee should work with a great organization that they trust and want to be part of, and one that contributes to adding real value to their customers and community.
X5 Management is Edmonton-based, but has served customers and their teams across Canada, the United States, Mexico, The Middle East, and Australia. We serve a broad section of businesses in several industries and have the proven experience to work with C-Suite executives, along with front-line employees, as required.

Some valued customers include:

Alberta Dental Association and College; Alberta Schools Athletic Association; Alberta Municipalities; Allwest Furnishings; AMRE Supply; Apergy Artificial Lift; Aquatera; Argus Machine; Bavaria BMW; Bissell Centre; Bliss YogaSpa; Blue Isle Landscaping; Bob Dales Gloves; Boston Pizza; Canadian Angus Association; Canadian Construction Association; Centurion; City of St. Albert; City of Spruce Grove; Co-operators General Insurance; Coventry Homes; Edmonton Convention Centre; Durabuilt Windows & Doors; Edmonton Oilers Entertainment Group; Elite Promotional Marketing; Envirotech Geothermal; HGA Law Group; Impact Safety; Greater Edmonton Taxi Service Inc., iRecover Addiction Treatment Centers; JV Driver; Keeran Networks; Kichton Contracting; Kids Kottage; Lethbridge and district Exhibition; Lifting Solutions; Northgate Chevrolet GMC Buick; Norwood Dental Centre; Okane Consultants; Orangetheory Fitness; Petro-Traxx/Ultra Traxx; Randstad Canada; R.B. Williams Industrial Supply; River City Events; Rohit Group of Companies; Rural Municipalities of Alberta; SAR (Search and Rescue Alberta); Sky Eye Measurement; Stahl Peterbilt; Summit Trailer; Tooth Works Dentistry; Waterworks,

and many more.