Most organizations have a vision for a 'better future', but few invest the time and resources to plan out 'how' they will achieve that better future. That is why now, more than ever, there's a need for strategic planning in business.
A Strategic Planning Session facilitated by X5 Management can help you crystallize your purpose and inspire your teams to achieve aggressive but achievable goals. 
MACRO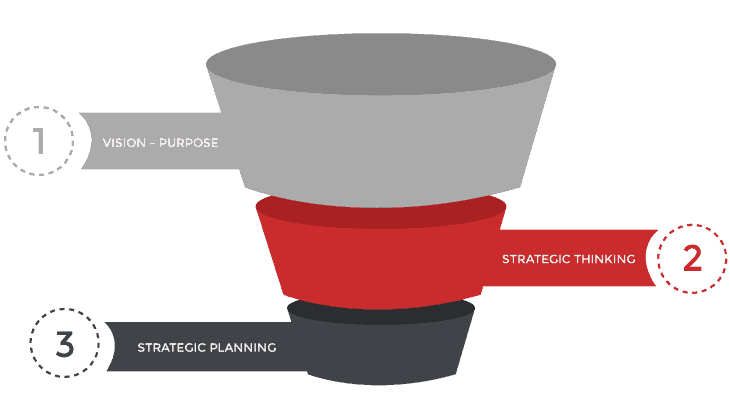 MICRO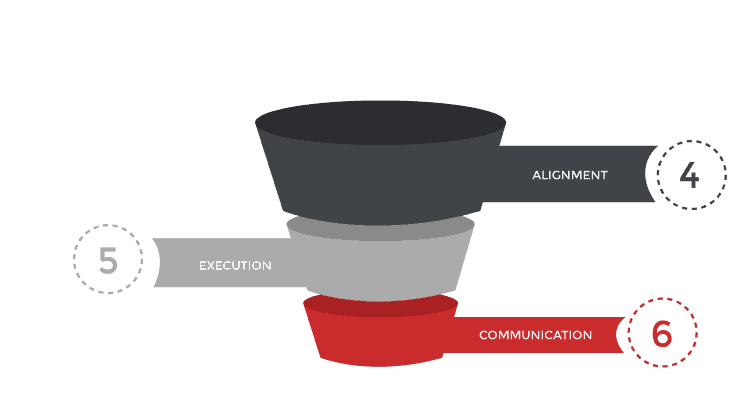 STRATEGIC PLANNING WITH X5 IS DESIGNED TO

examine your organization's purpose as the foundation for your plan
consider both external and internal factors that impact your business
craft a 2 – 3 year roadmap with executable action plans
establish accountability parameters for success
Interested in our Strategic Planning Services?
Schedule a complimentary Discovery Meeting!