What's in a team?
A team brings together people with different skills to work both interdependently and cooperatively to accomplish various tasks and goals. A team needs to work collaboratively to achieve objectives that drive results and contribute to the growth of the organization. How well a team collaborates can determine an organization's success or failure. A strong, cohesive and aligned team can achieve incredible results, while a weak, dysfunctional and divided team can seriously undermine results, ultimately leading to strategic failure.
Surveying the Team landscape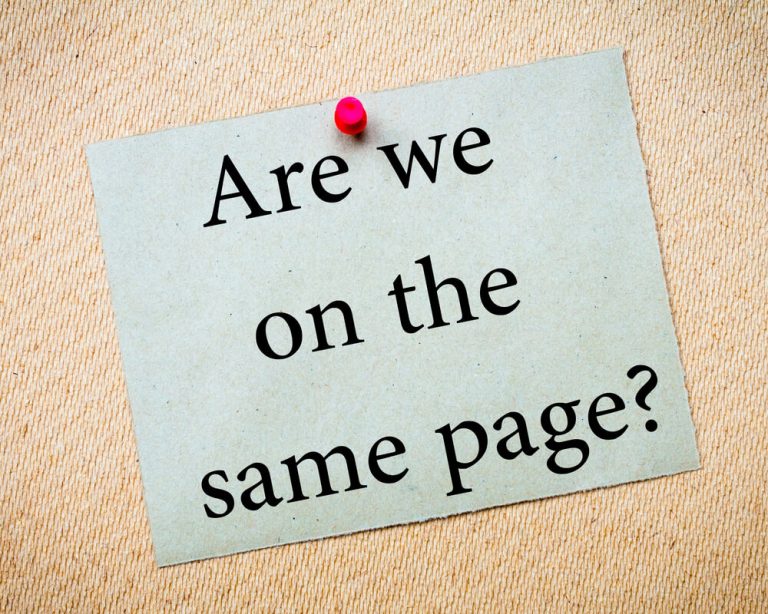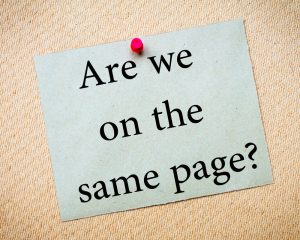 A survey was conducted by John Wiley & Sons, Inc. in February and early March 2020 to investigate the dynamic nature of teams in the workplace—and how employees and employers are responding.  Respondents were asked a range of questions aimed at understanding their involvement in teams and engagement with team members. This included questions about the characteristics of teams they're on, ineffective teamwork and its consequences, and the frequency and importance of various team behaviours.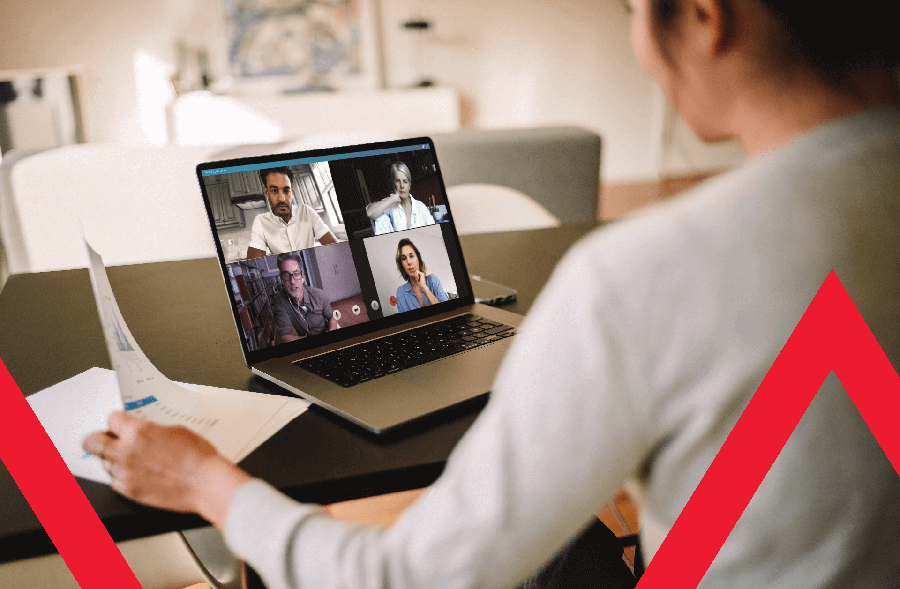 Based on the responses of over 20,000 employees across a wide array of industries and organizational positions, from individual contributors to C-suite executives, teams suffer from a critical interpersonal skills gap that impedes their potential to achieve. And this was before the disruption brought on by Covid-19 that completely upended how we work. The sudden pivot to work-from-home has left many teams ill-prepared or equipped for the unique challenges this has presented, and the impact on teams has been significant. The bottom line: As we continue to navigate through these unprecedented and uncertain times, the need for strong teamwork skills has never been more critical.
Good teams don't just happen
Bad teams sadly do. In his New York Times bestselling book, The Five Dysfunctions of a Team, author Patrick Lencioni identifies five key areas of dysfunction in teams:
Absence of trust—unwilling to be vulnerable within the group
Fear of conflict—seeking artificial harmony over a constructive passionate debate
Lack of commitment—feigning buy-in for group decisions creates ambiguity throughout the organization
Avoidance of accountability—ducking the responsibility to call peers, superiors on counterproductive behaviour which sets low standards
Inattention to results—focusing on personal success, status and ego before team success
Ignoring team dysfunction and hoping it will resolve itself is not an option and is a recipe for organizational disaster. But confronting issues can seem daunting with Leaders often not knowing where to begin.
So what should a Leader do?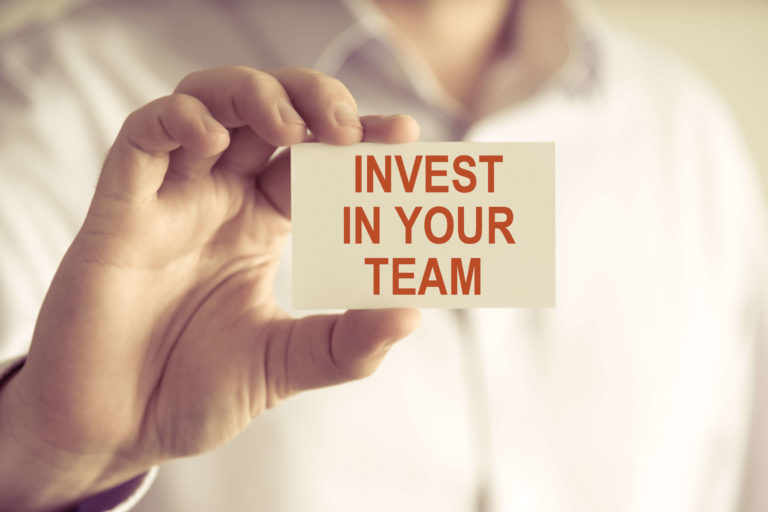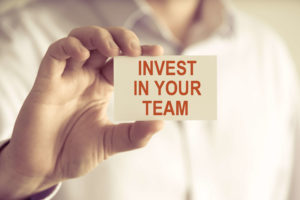 First off, Leaders must acknowledge there are issues relating to team dysfunction. Next, they must commit to investing the time and resources needed to work on their team. They can do this by creating a safe space where the team can get issues out on the table and deal with them. Then they can begin work on strengthening those key areas of Trust, Conflict, Commitment, Accountability, and Results that contribute to cohesive teams. To do this, team members must:
Learn how to build trust
Understand how to engage in productive conflict and that conflict is a good thing
Learn how to gain true commitment rather than relying on consensus
Learn how to hold each other accountable to commitments, even when it's difficult
Change their focus to the collective results of the team
A proven program to transform the way Teams Team
The Five Behaviors® is the result of a partnership between Wiley and Patrick Lencioni's ground-breaking model for developing high-performing, effective and cohesive teams proven to deliver measurable business results.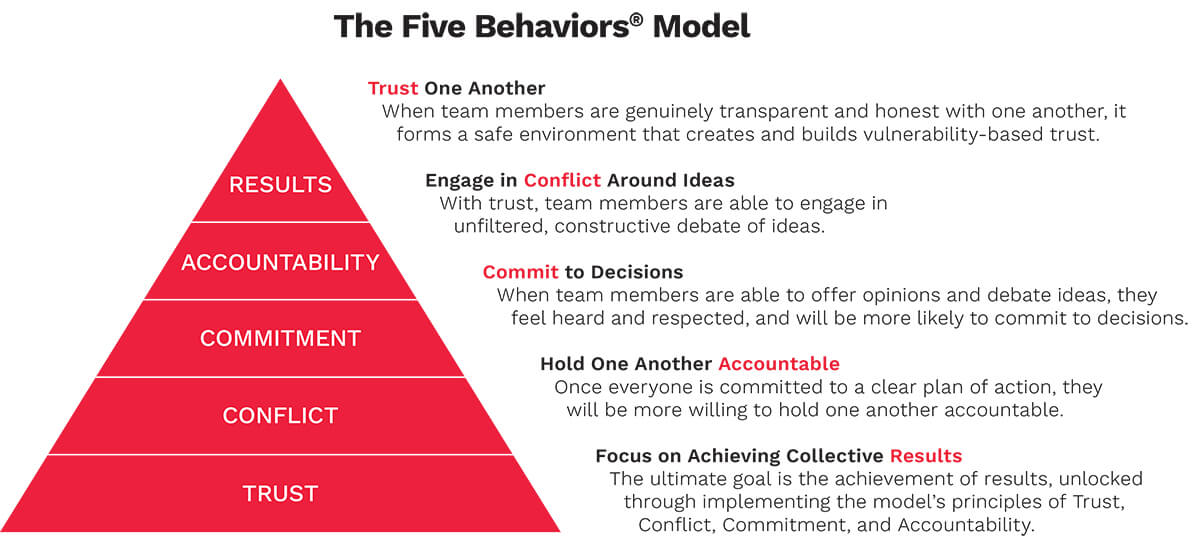 "If you could get all the people in an organization rowing in the same direction, you could dominate any industry, in any market, against any competition, at any time." – Patrick Lencioni
---
X5 Management is an award-winning Authorized Partner of The Five Behaviors® programs.