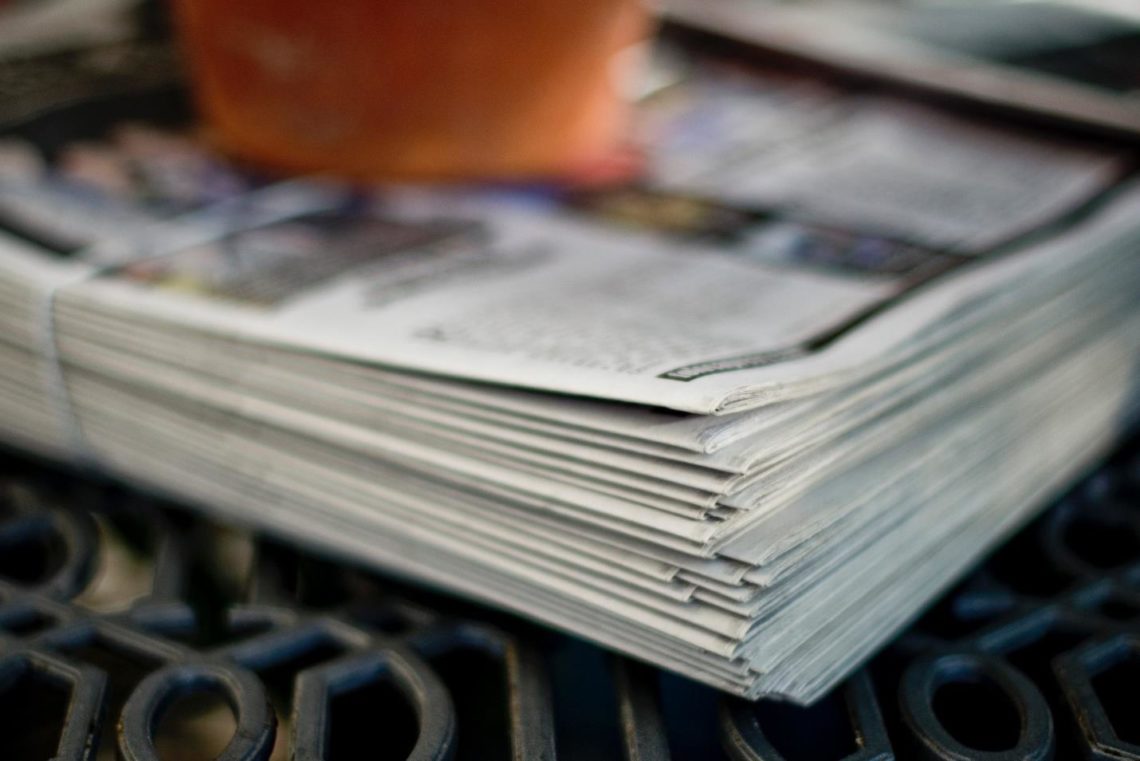 Mike Mack started X5 Management in October, 2006. "It has been quite the journey over the past 15 years", says Mike. "I am grateful for every client, both past and present, over the years and our team that supports the growth of our business. We continue to love what we do and look forward to supporting businesses, leaders, and teams align to achieve for many years to come." 
At X5 Management we believe that: 
Everyone has the ability to learn and achieve ultimate greatness.

When given the right corporate culture, collectively as a team, employees and business will make the biggest impact not only in their roles, but in life.

Celebrating the small victories along the journey adds to sustained team improvements and collective success.

Every employee should work with a great organization that they trust and want to be part of, and one that contributes to adding real value to their customers and community.

Every organization can attract employees that love what they do and maximize their unique skills and talents to align for collective results.
X5 Management is Edmonton-based, but has served customers across Canada, the United States, Mexico and Australia. We serve a broad section of businesses in several industries and have the proven experience to work with C-Suite executives, along with front-line employees, as required. 
See more: Is Your Why Compelling? Let Our Journey Inspire Yours.
ABOUT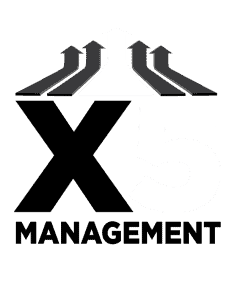 Since 2006, the team at X5 Management has been supporting Alberta-based customers in a variety of industries with tailored Training, Coaching and Consulting Services to improve Sales Performance, Customer Service, Teamwork, Leadership Development and Communication. X5 aligns teams to achieve. Our programs avoid bringing cookie cutter solutions to unique and industry specific challenges. We tailor our Coaching and Training Solutions to meet the needs of your organization and team. X5 has contributed to a long list of successful businesses.