The key to succeeding in any industry is to have productive and effective employees. You can hire the best people and create a compelling company vision and structure. But you still need to bring your employees on board to ensure they're performing at their best level as individuals and as a team. Whether you're selling consumer goods or industrial products, promoting and maintaining a culture of engagement and communication throughout your company is vital. But how exactly do you get your employees to want to help your business? It starts with team engagement.
Why Team Engagement Matters
Employees want to be productive and engaged. The truth is, everyone wants to feel that they are an essential part of something that matters. When employees feel they are making significant contributions to a company that provides a valuable service, they drive themselves to excel and reinforce a positive work culture.
While salary or wage are essential elements of employee morale, so are other less tangible factors.
These include things like:
Recognition
Respect
Trust
Personal improvement
So, by giving your employees an emotional stake in the success of your business, you make them a shareholder who has personal reasons to drive themselves to excel far beyond just doing the bare minimum.
Relationships Matter
Whether it's the relationships you have with your team members, the relationships they have with one another, or the relationships between staff and customers, each of these directly affects team engagement. And with more positive relationships comes a more positive outlook toward the business in general. These relationships can motivate us, encourage us, and inspire us. Ultimately, their value can't be overlooked!
(Want to learn more about building relationships with customers? Take a look at this post next: Building Lifetime Customer Relationships)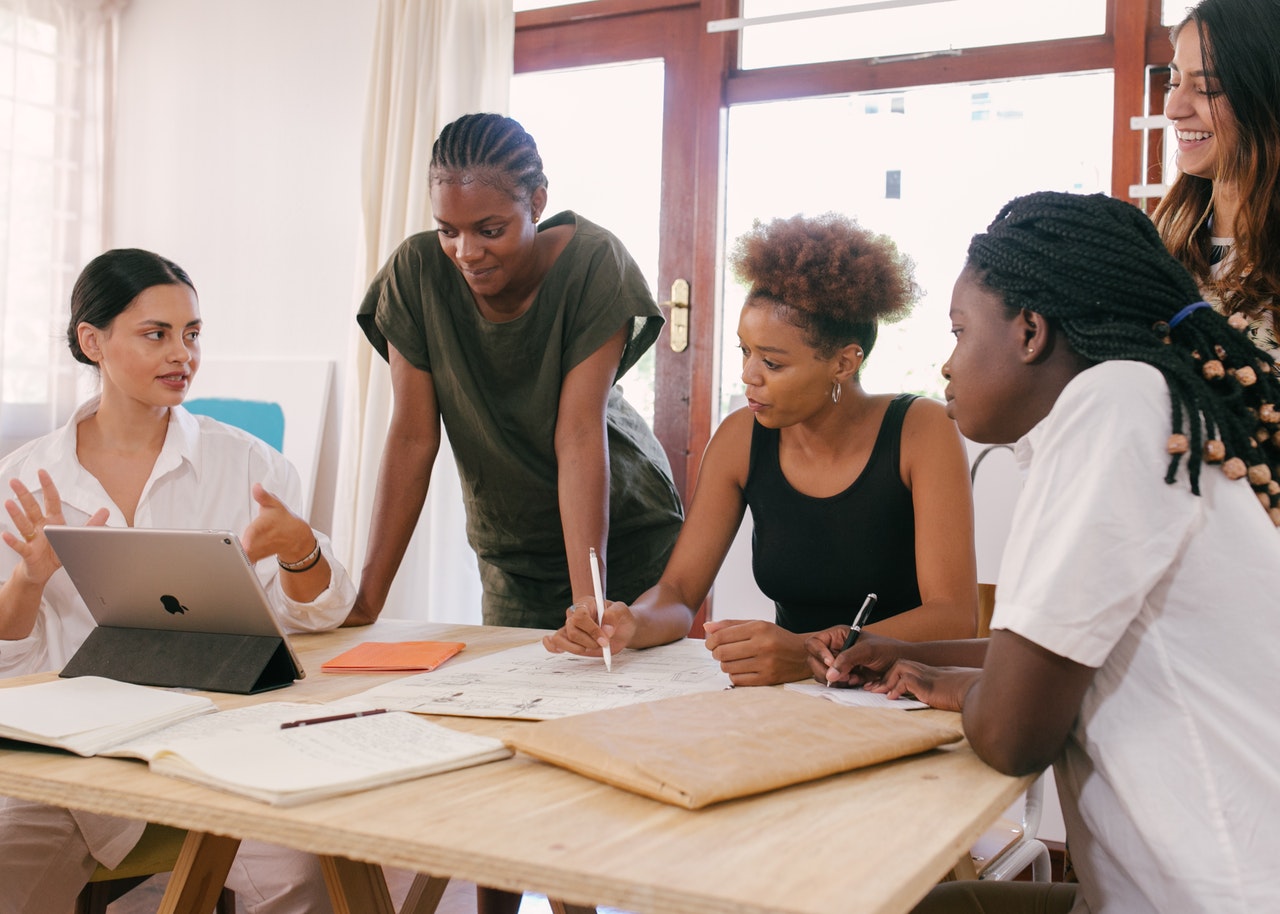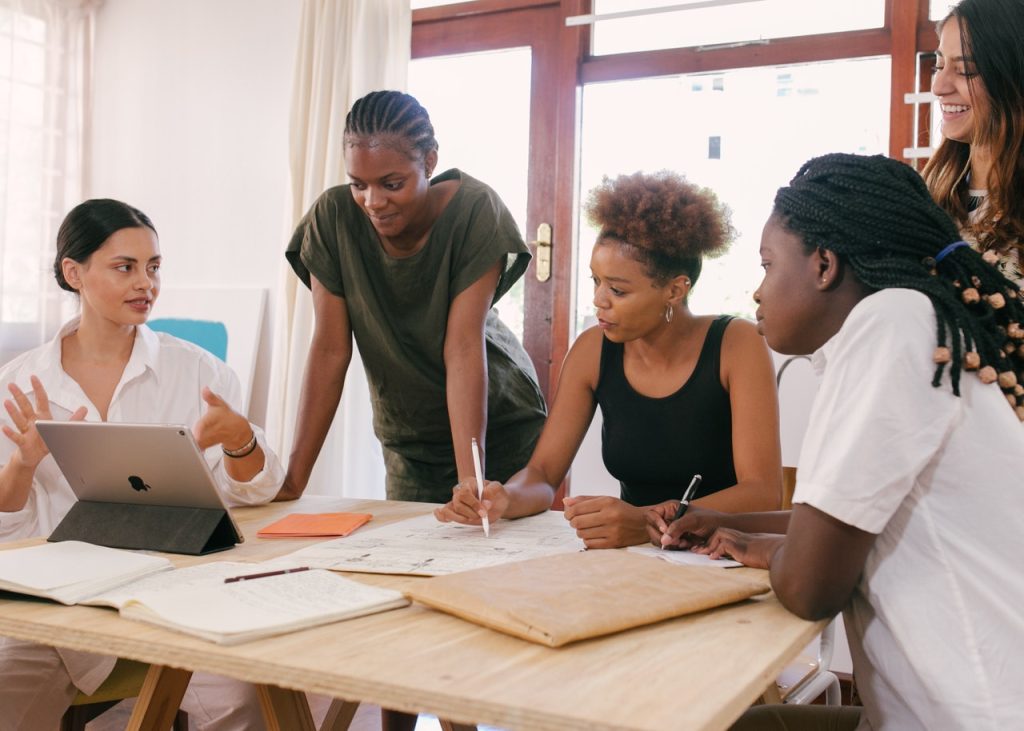 Communication is Key
As for the key to promoting this positive culture and boosting team engagement? Communicating often with employees of all levels and sharing your vision for a superb company!
Team engagement is a constant process of open dialogue, feedback, and analysis. Employees who see management as responsive to their input feel they have the capacity to change the company for the better. They also feel their further efforts will yield tangible improvements in the quality of the products and services the company provides.
Be sure the management of your company takes the time to connect with every team member individually. Yes, regular meetings and events are important for building a team culture. But it's also important to give individual recognition to each employee. You need to take the time to listen to what they have to say about their unique position and view of the company.
(As necessary as team engagement is, customer engagement can't be overlooked either. Read about the four rules of successful customer engagement in this post)
How X5 Management Can Help
Team engagement involves many different levels of communication, from regular newsletter updates to idea scrums to staff appreciation events. But the perfect mix for your company depends on several various factors. These include things like company size, industry sector, corporate structure, and so on.
But the basic principles that keep everyone on the same page and performing their duties to the absolute best of their abilities are the same. That's why it's essential to secure the services of a business consultancy to help you to design the perfect strategy for ensuring your business has a culture of engagement and communication that will drive it to new levels of success.
Did you learn a lot about team engagement in this post?
Try one of these posts next:
5 Sales Team Training & Development Topics You Need To Know
Sales Team Development: Five Critical Areas You Can't-Miss
Does Your Team Know How to Team?
This post was first published in 2019 but we updated it in 2021 just for you.