As I have learned from leadership guru and best-selling author, John C. Maxwell, "Connecting is all about others."
Maxwell stated in his book, Everyone Communicates – Few Connect, "When you are trying to connect with people, it's not about you – it's about them. If you want to connect with others, you have to get over yourself."
"Connecting is the ability to identify with people and relate to them in a way that increases your influence with them," says Maxwell.
Three questions people are asking about you, according to John C. Maxwell:
Do you care for me?
Can you help me?
Can I trust you?
These points can play an important role in the pursuit of Remarkable Service and the ability of your business to retain customers.
How do you communicate that you care for your customers?
How do you know if you have connected with a customer?
What are the various ways that you communicate/instill trust with your customers?
When our team at X5 Management first speaks with a new prospective customer, we start with a complimentary DiSCovery meeting to determine how we can best support the organization's leaders. This not only allows us to learn more about their challenges but builds initial rapport and connection with the individuals that we may be working with in the future.
One of the most common areas that organizations want to improve when they start to work with us is to create and build more effective communication within the organization.
Our foundational program for improving communication is Everything DiSC®.
Why Everything DiSC®?
Everything DiSC® is a personal development learning experience that measures an individual's preferences and tendencies based on the DiSC® model. This simple yet powerful model describes four basic styles: D, i, S, and C, and serves as the foundation for the Everything DiSC® application suite.
Participants receive personalized insights that deepen their understanding of self and others, making workplace interactions more enjoyable and effective. The result is a more engaged and collaborative workforce that can spark meaningful culture improvement in your organization.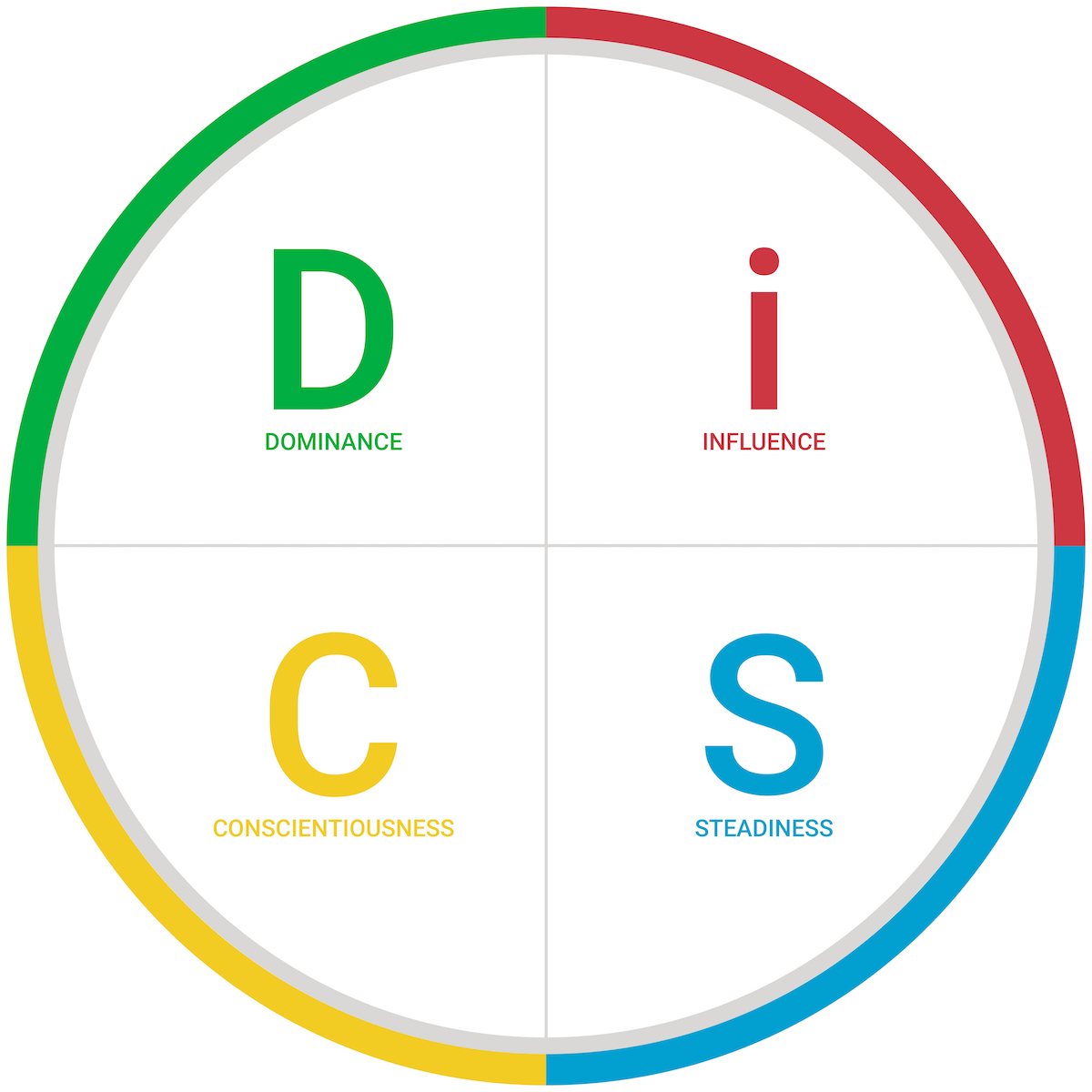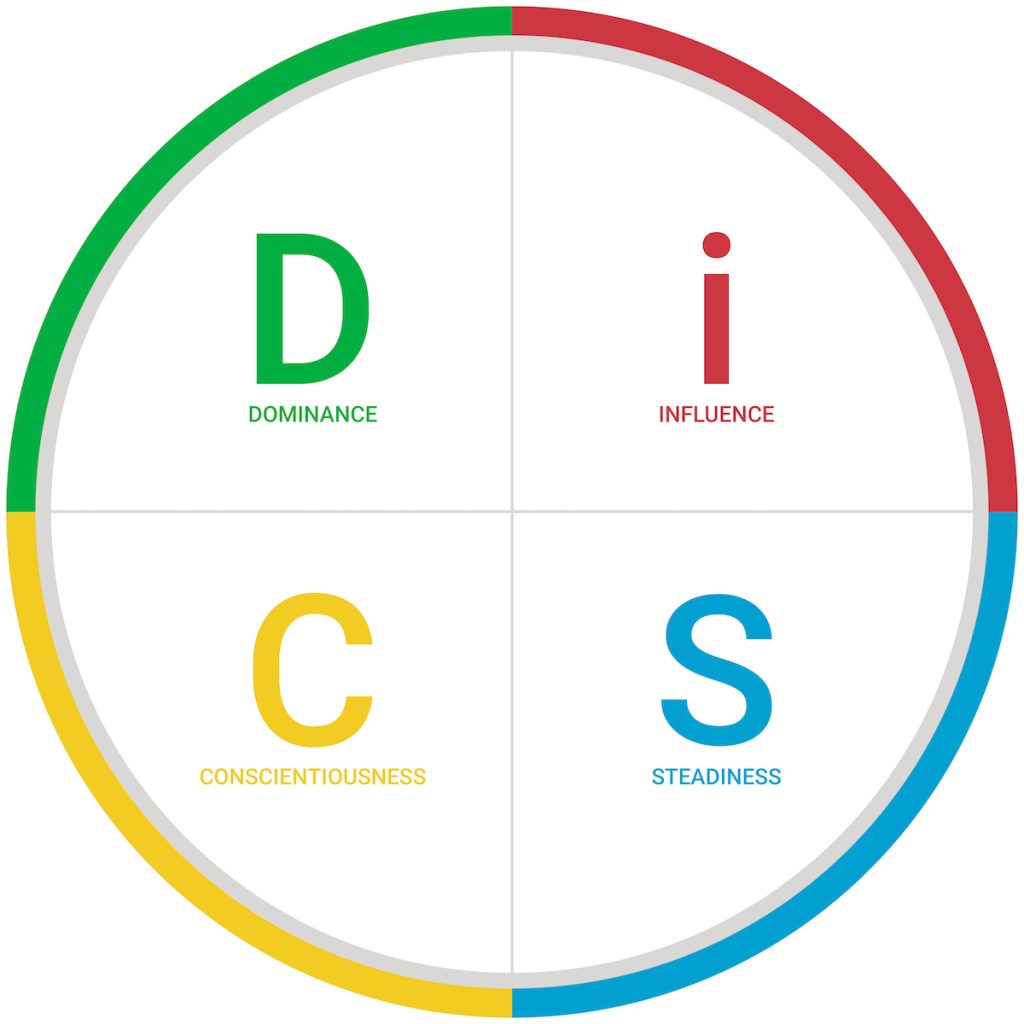 How to Communicate with Internal and External Customers
As team members better understand their DiSC style and learn how to react and respond to other styles, they begin the process of building more effective communication skills and ultimately building more effective and meaningful relationships.
Communicating with external customers
Your external customers are those who buy your products or services. You might not directly interact with these people, but they certainly interact with what you're selling. However, that doesn't mean you don't communicate with customers who buy your products or services at all.
When you communicate with external customers (through marketing, for example), it can boost sales, establish loyalty, and personalize your brand.
(Want to learn even more about building positive relationships with your customers? Try this post next)
Communicating with internal customers
Just as important as your company's external customers are its internal ones.
And what exactly do we mean by internal customers?
These internal customers are your employees, stakeholders, business partners, and so on.
All these people require and deserve the same culture of positive communication as your external customers. Your company's communication culture, internal and external, determines how effective it is at selling the best products and services at the lowest costs.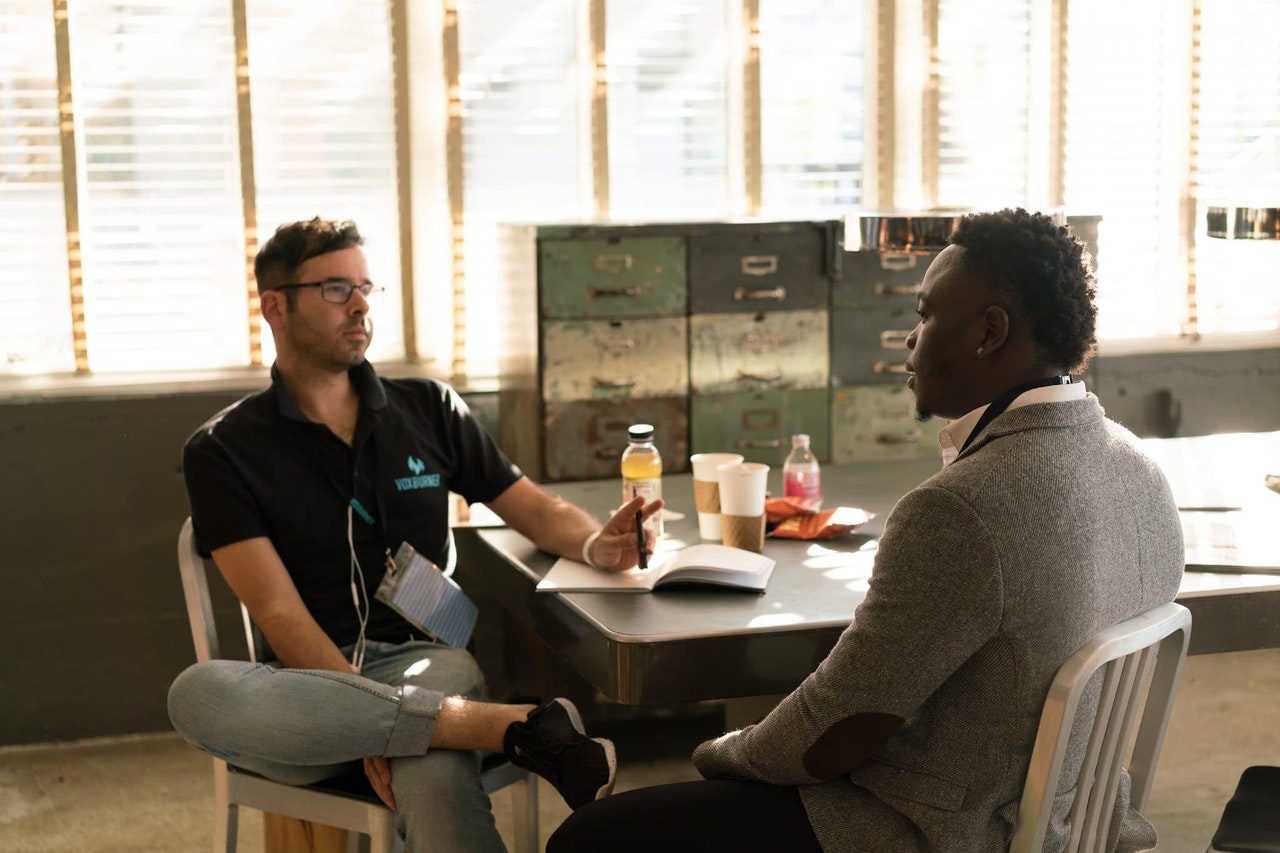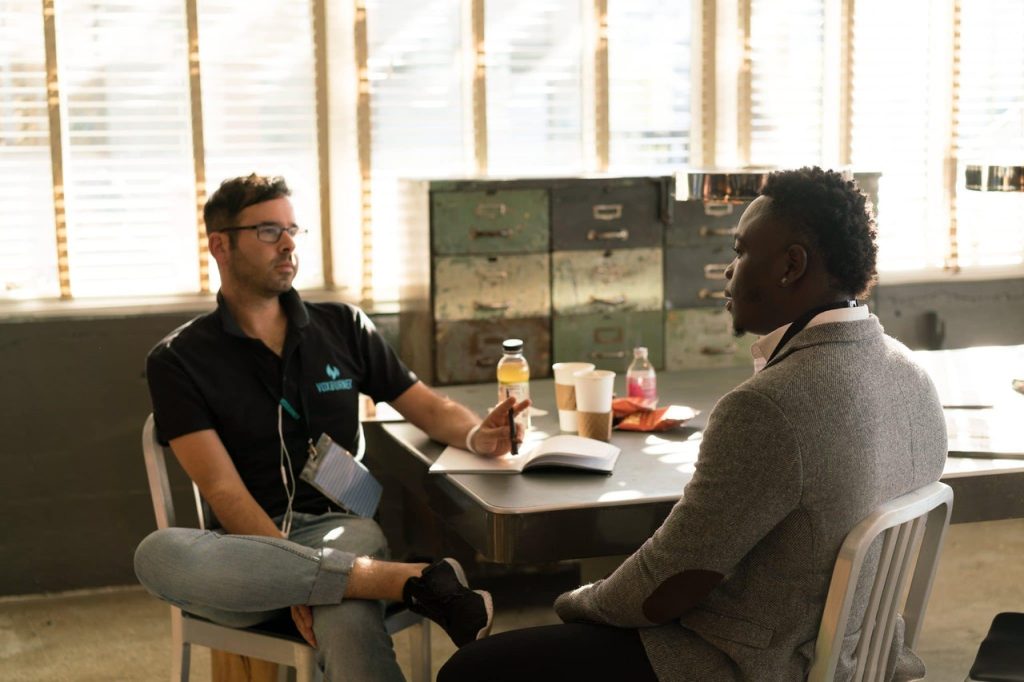 The cost of a poor culture of communication
A poor culture of communication leads to conflict, inefficiency, dissatisfaction, and much more, both internally and externally, and ultimately harms your long-term reputation and bottom line.
An informed understanding of different communication and conflict styles empowers all your employees when interacting with each other and your customers, and in dealing with conflict when it inevitably arises.
A positive culture of communication means that your employees have the skills and experience to make the most of any relationship or event, no matter how good or bad, which maximizes the benefits from the innumerable interactions that make up the everyday functioning of your business.
Ultimately, consumers will prefer a lower quality product from a company that treats them with respect. That's why the importance of understanding how to communicate with customers (both internal and external) can't be understated.
Better Customer Communication with Coaching
Strong communication skills are among the hardest human resource assets to find in the business world.
People with a talent in this area often command substantial salaries and respected positions because this skill set is essential and valuable. However, all your employees can learn the basics of communication skills, conflict resolution, and understanding different communication styles. That is if they have the right coaching.
Training your employees in basic communication skills creates a cycle of positive reinforcement throughout your business, as better outcomes from more effective communication drive further efforts to positive communication.
Is your sales team communicating effectively with your customers? We can help! X5 Management offers several training solutions to help businesses improve communication, teamwork, customer service, sales, and leadership development. As an independent Everything DiSC® Authorized Partner, we are proud to use the DiSC® model for our communication coaching.
Contact us today if you're ready to learn more.
Did you enjoy reading about how to communicate with customers? Try one of these posts next:
5 Sales Team Training & Development Topics You Need To Know
Does Your Team Know How to Team?
Leading Your Team Through A Loss
This article was first published in 2016 but it was updated in 2021 just for you.