In my previous X5 blog, I discussed five characteristics of success that contribute to the development of great sales teams. In this edition, I build upon each of those characteristics and discuss how you may apply those principles to your business and sales/service teams.
1. Hire Great People
You need to know the skills you need from your people but, more importantly, you need to know the kind of character you want. You can always teach skills, but you can't teach character. That was mom and dad's job (you can unleash it, but you can't create it). Building a great team means knowing precisely the kind of person you want on your team. It means hiring s-l-o-w-l-y. Take your time. Develop your ability and find tools to assess the character you want. Your organizational vision and values will help you here.
2. Create an environment in which they can be their absolute best
It is okay for individuals and teams to make mistakes, as long as you learn from them. See the best in people. Fit people, don't fix people. Find their strengths and build on those strengths. Create a place where people can take their gifts, their passion, and their talents, and make a contribution. It takes coaching, mentoring, and, most importantly, time. People "chose to" come to these environments, they don't feel they "have to". Whether you are selecting your support team, or hiring advisors, they all want to be part of and contribute to a team that allows everyone to be their best.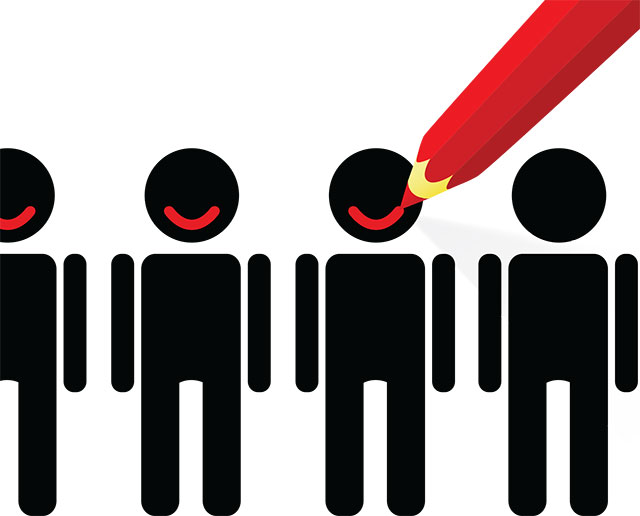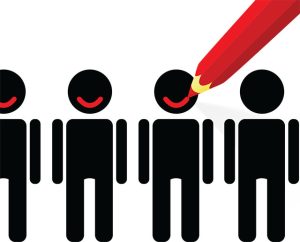 3. Have a plan built on the "Why" first … then the "What" and "How"
Two reasons today's employees leave their jobs are; first they don't feel they have a relationship with their leader, and second they do not feel a sense of connection between what they do and the "Why" of the business. So many businesses do incredible work for their clients, in a world of uncertainty. The "why" is easily developed and articulated. Then every job should have a statement as to how their role serves the "Why".
4. Focusing and Executing with precision
"Who is going to do what by when?" You have to inspire people, but then you have to link that inspiration to clearly defined outcomes and a precise way to get there. This is where the leader is tough. She models the values. She cares about people. And She has a precise, results driven process for creating the environment for people to hold themselves accountable. To themselves and each other.
5. Celebrating Success
Celebration can be big or it can be small, but most importantly it has to be meaningful. Teams love to get together and celebrate achieving a common goal. It is a reward for the sweat and toil, and it is a key ingredient for the next goal.