During an interview with X5 Management, Bruce Kirkland from Lexus of Edmonton shares his perspective on Customer Service excellence. In this second part of a two-part series, we offer further insights from Bruce about how little things make all the difference at Lexus of Edmonton. You can read Part One here.
How do you get that team of people involved and maintain your focus on customer service?
"Spend money on training!! It makes your staff better and you are investing in them, and they feel you are investing in them. They're going to want to do it. They're going to take pride in working here and making sure that they could do that.
You have to empower them. A lot of companies don't empower people. I empower my staff to make decisions. They don't have to run to me to make a decision, so make a decision. If that decision is the best for the customer; then let's make that decision. Let's not wait around and have to go through three layers to make a decision."
How do you actively manage the customer experience?  
"It's a little more difficult to manage it all but if your teams trained right then you will be fine. We do all sorts of different things here because we really believe that it's the whole experience in any company. I tell my team, don't worry about the car … the car will take care of itself. Let's worry about the people in front of us. It's what we call the whole Lexus experience. It's the little things that we do. We have many events for our guests; anything from wine tasting events for all guests or we'll have a ladies night at a great restaurant, where we buy them dinner. We do these things to keep them engaged and to experience WOW!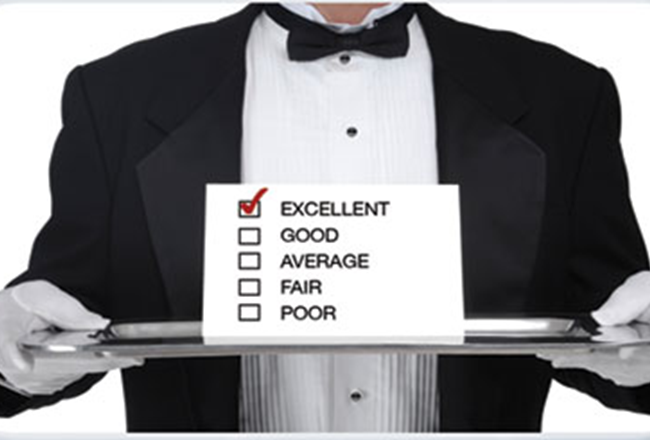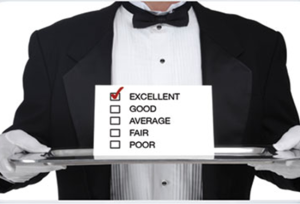 At special occasions and holidays we make sure they have a little gift on the car seat when they come in.  Little things make a big difference. You don't think they're big because it's this beautiful car, but it's the little things that they're just wowed by. I think that's one of the things we forget is it doesn't have to be big sometimes; it just is a little thing that really makes your guests, very very happy. Your staff has to be engaged. We have great pride here.
Lexus has a competition, and every month we review that with our staff. It's called The Pursuit of Excellence. It's a competition among all the dealers in Canada. Every month at the start of the month we have a kick-off meeting and explain where we are at and what we need to work on. We're fortunate that we have an amazing team and have won this nine years in a row. We always have a BIG celebration!
Why is this so important to you?
"I think also that you just have to look after people. We reward people when they do a good job. We have an internal reward system and when someone does something well, we recognize and reward him or her. I get way too much credit: My staff does all the work but you know that they buy into what we do.
We're very proud and the Pursuit of Excellence is an amazing thing, but you have to communicate with your staff. When you're in a leadership position, if you don't communicate with your staff and talk to them, you're not going to be successful. I have to make sure that I do what I expect them to do and it starts at the top.
We do the little things really really well. We have a newsletter called "The Little Things" that goes out each month, because it's the little things that are going to make the big difference. We do the big things really well. Most companies do the big things well. It's the little things that they miss.
We are really blessed at Lexus of Edmonton. I am very proud of the team and the job they do. It separates us — we're different!"
Please allow us to offer a BIG THANKS to Bruce Kirkland for taking the time to share these valuable insights with us!