I am very fortunate to work with many business leaders who celebrate great team members at all levels of their organization. It's not rocket science to understand and appreciate the strengths and value of each and every individual – from the executives in the corner office to the front of house staff. 
It seems simple enough, but too often we may skip by someone because they aren't on the list of people we need to meet or connect with today. Don't be too hasty. Slow down the process when given an opportunity to meet new people — and ultimately you will build meaningful and lasting relationships.
Do we focus on position and title only? Is it most important to impress the CEO or build a relationship with everyone that you work with?
 Most people work within an organization that has more than one person. (You may be self-employed, a farmer or a retired vice-president, but most likely you can relate to the message I'm sharing.)
In this blog, I'd like to offer some insights into how we can all do a better job of building meaningful relationships with people at all levels and titles. There are only a few fundamentals that if you are patient and consistent and you do them every time, the opportunity to build meaningful relationships will exist.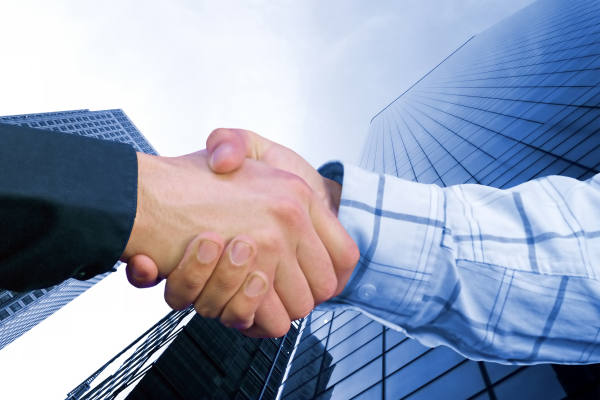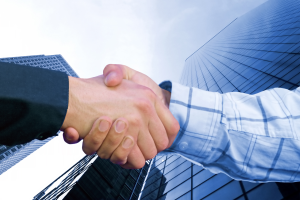 LRT (Like-Respect-Trust)
: This point is a passion of mine and I bring it up often, because it is simple and highly effective. Whether you are meeting the CEO or the receptionist, be likeable, show respect and earn the trust of others, over time. Title, age, gender or background doesn't play a factor when you truly want to create LRT.
Connection
: As I learned from leadership guru and best-selling author John C. Maxwell, "Connecting is all about others".
 As Maxwell states in his book Everyone Communicates-Few Connect, "When you are trying to connect with people, it's not about you — it's about them. If you want to connect with others, you have to get over yourself."
Act with intention: 
Every interaction that you have with people you should ideally act with the intent on building a more meaningful relationship. This may occur at your place of work, the dry cleaner, grocery store and at home. Being aware of your intentions helps you in all situations. (Think about your intentions the next time you interact with someone.)
Be genuine: 
The more genuine and natural you are in connecting and speaking with others, the easier it will be to build meaningful relationships with people of all backgrounds, professions and titles.
If you are like me and you truly value people and you want to build relationships for keeps it takes effort, practice and focus. The above tips can work for you in all situations and all locations that you interact with people. Give them a try!
"People who have good relationships at home are more effective in the marketplace." – Zig Ziglar
Here's to your business success!