All the time invested in building the customer relationship and trust, to learn you just LOST THE SALE! WHY?
One of the many things I have learned from John Maxwell in his book "Sometimes You Win. Sometimes You Learn." is the difference between people who learn from their losses and the people who do not.
How you lead your team through a loss will also set you apart from your competition. Some may think if they just move on it will just go away. Until the same thing happens again and again. Is that song on REPEAT? Recognizing the reality of the loss to the sales individual as well as the team can be quite valuable and impactful to future success.
Turning a Loss into a Gain
Spending my career in sales and business development, I have had many losses I can reflect on. It's what I did with those losses and the experience gained from each one. Turning my weakness into a strength.
Everyone loses, that is how we learn. Does your team have the foundation to learn? Of course, they do! Mentoring your team member one on one can be a great way to add insight on the situation.
1. Take Responsibility:
Sometimes people refuse to take responsibility and blame others for what has gone wrong through the sales process or worse, don't say anything in hopes it will simply go away. While it's important to own our part, some may beat themselves up, focusing so much on the failure that they struggle to move on from it.
2. Ask Questions:
"What could we have done differently?", "Who did we lose to?", "Why do you think we came in second?" Research what happened from the Customer's perspective. Having an open discussion on steps taken through the sales process will help realize possible next steps. Turning the situation into a positive learning experience.
3. Focus on Learning:
When they take responsibility, it means they are willing to see things from a better perspective and are open to learning. Understanding you and your team's different needs and priorities are key. At X5 we use a proven tool, Everything DiSC® that identifies strategies for working more effectively with your team. X5 Corporate Solutions
Doing this type of interactive training with your team is a great way to inject some fun into the learning process and having fun is an important step to breaking the losing cycle!
4. Practice Results in Improvement:
Think of the DNA of some successful athletes. Getting better comes with learning and practice. Positive encouragement ignites passion.
---
"Michael Jordan rarely took a day off! He wanted to turn his weakness into strength. During the summer, he did two practice sessions a day, six days a week – shooting at least 500 jump shots in each practice. That's more than 6,000 shots each week!"
– Tony Robbins
A great quote by Number 99 himself:
"You miss 100% of the shots you don't take."
– Wayne Gretzky
---
5. Winning Isn't Everything But Learning Is:
Even your most seasoned professionals can continue to learn as losing at some point is inevitable. Don't let them be that person that thinks they have "Been There, Done That".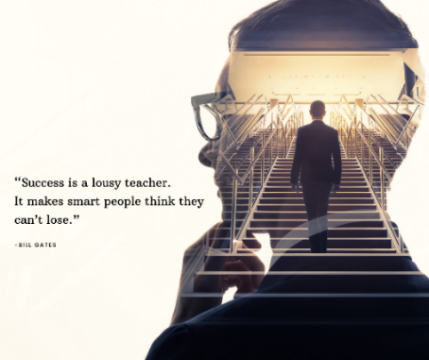 ---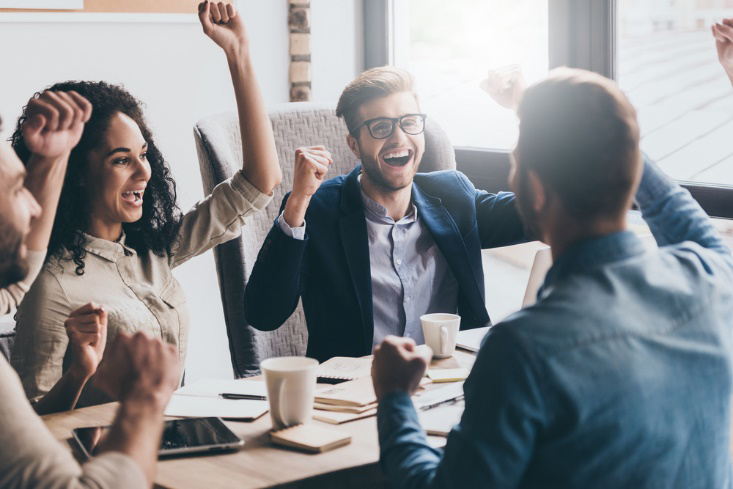 To keep winning, everyone on your team needs to "Stay Hungry and Keep Learning".
Each day brings new challenges and wins! Remember to celebrate those wins and learn from the losses.
If you or your team need help, we would be pleased to have a Discovery Call, at no cost or obligation to your company.  Just an opportunity to have us serve as a sounding board to discuss your specific company and team challenges.  Contact us at:  info@x5management.com