X5 Management offers several training solutions to help businesses improve communication, teamwork, customer service, sales and leadership development. These can be tailored to meet your specific business needs.
"Enhance your staff's ongoing performance by turning their soft skills into hard assets for your organization."
– Mike Mack
Training for Sales Growth
Does your business struggle with Sales Growth?
Do you have the right combination of habits and behaviours aligned to maximize sales results?
Is your sales team communicating effectively with your customers?
X5 can help!!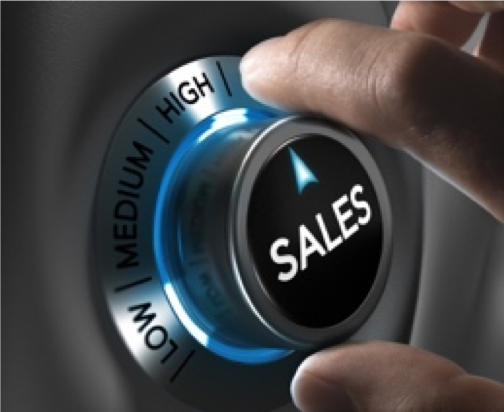 We offer tailored Sales training solutions for all teams. From the rookie to the veteran sales professional, we can offer training support to help recharge your team and get them focused on the right path to success.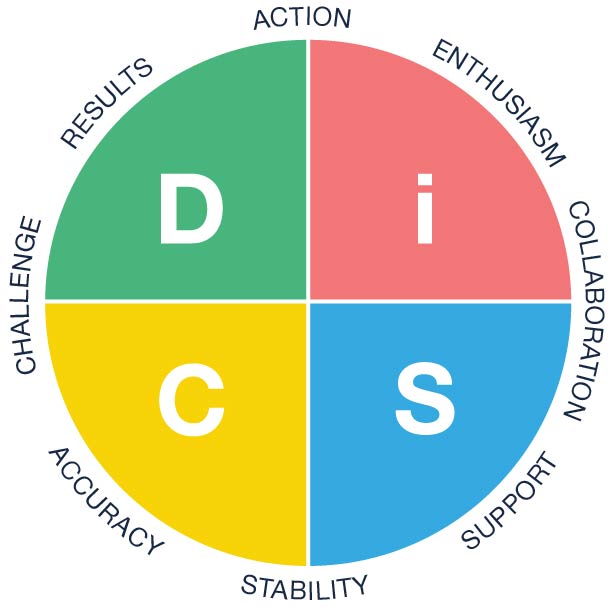 This video introduces Everything DiSC® Sales, exploring the model and each of the four DiSC® styles.
Training for Customer Service
Customer Service is the one thing that any business can control, 24/7, 365 days a year. Taking the time and attention to strengthen your team's soft skills are critical.
What are your Moments of Truth when a customer connects with your business? What impression are you leaving with them?
Does your team have a Hospitality mindset and do everything they can to have your customers feel that you truly care about them?
X5 can help!!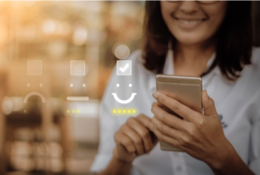 Watch this impactful video produced by Lexus, The Art of Hospitality by Danny Meyer, Union Square Hospitality Group.
Training for Agile EQ (Emotional Intelligence)
Develop the emotional intelligence necessary to support a thriving agile culture.
Everything DiSC® Agile EQ™ is a classroom/virtual training and personalized learning experience that teaches participants to read the emotional and interpersonal needs of a situation and respond accordingly.
By combining the personalized insights of DiSC® with active emotional intelligence development, participants discover an agile approach to workplace interactions and learn to navigate outside their comfort zone, empowering them meet the demands of any situation.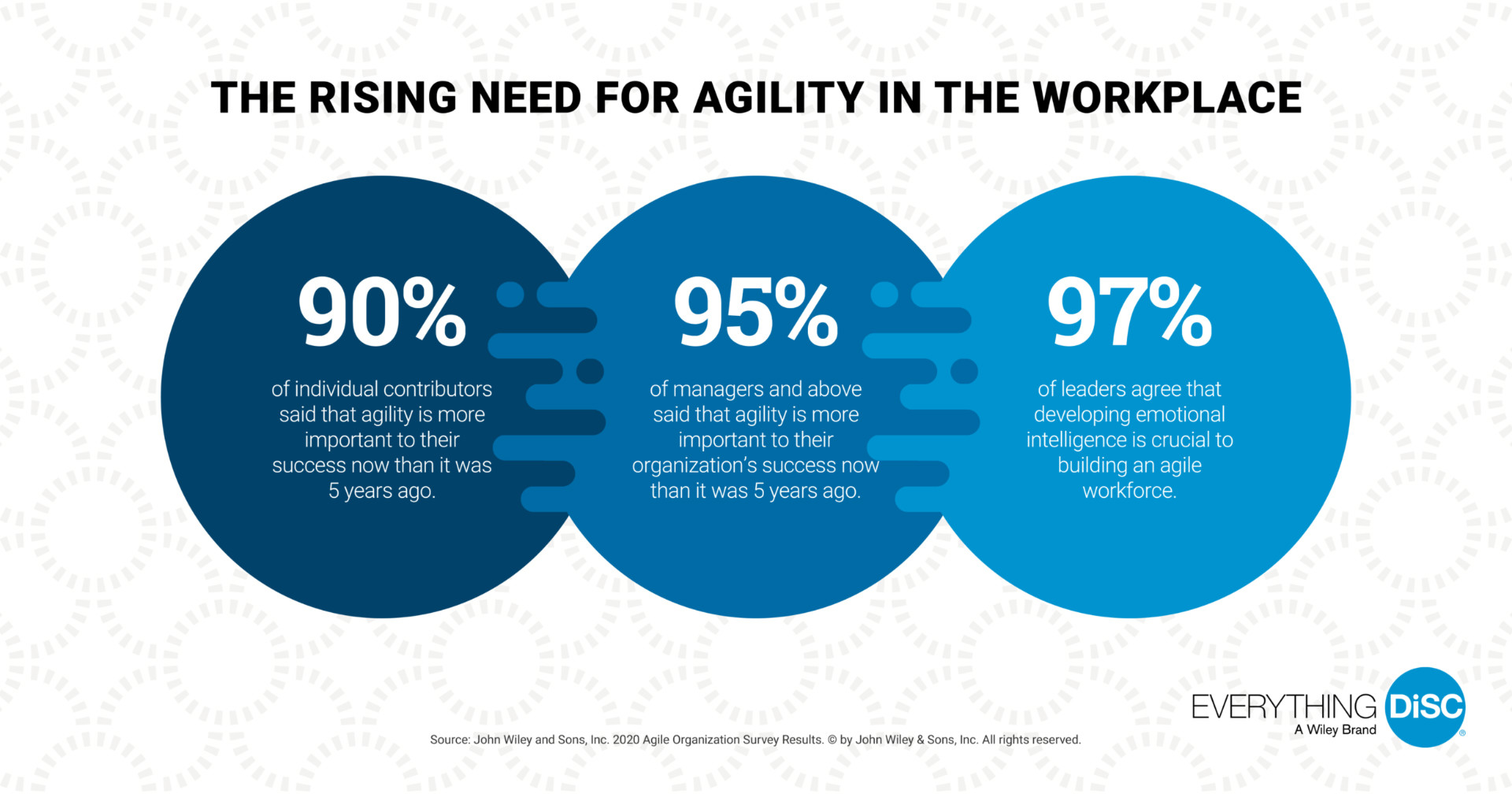 Training for Communication
Effective communication isn't about talking loud to get your point across. Both parties must listen and understand each other's communication style and be willing to hear everything that is being said.
X5 Management is award-winning Authorized Partner of Everything DiSC® – The Culture Catalyst™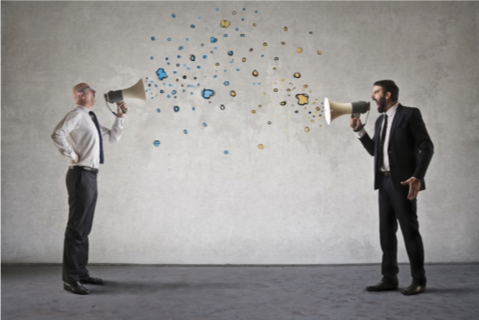 Start your organization on the path from personalized insight to cultural change today.
It's time for your team to DiSCOVER THE POWER OF WE™
Start your organization on the path from personalized insight to culture change with Everything DiSC®.
Unlock engagement, inspire collaboration, and ignite cultural transformation with Everything DiSC®.
Improve workplace culture with personalized insights that inspire behavior change.
X5 believes an organization's true potential lies within its people.
X5's purpose is to ignite cultural transformation by empowering all people to engage, connect, and thrive in the workplace.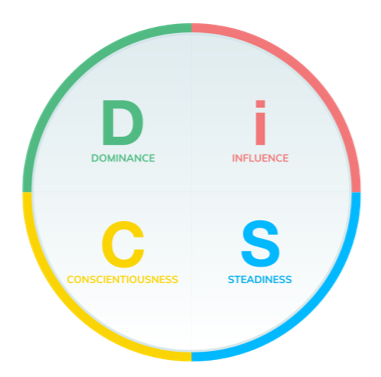 Everything DiSC® is an assessment-based learning experience that deepens self-awareness, inspires appreciation of others, and fosters effective collaboration in the workplace. Organizations can expect customizable solutions that meet your unique training needs. Everything DiSC® connects people on a human level to deliver "A-ha!" moments that transform workplaces from talented individuals into collaborative, thriving cultures.
Simple but not Simplistic: Everything DiSC® translates assessment results into a personalized, actionable narrative that makes behavior change tangible for the participant.
Customizable and Flexible: Each organization has unique needs. Everything DiSC® provides versatile tailoring features that allow you to easily design a customized program that's right for your organization and time constraints.
Expertise of a Trusted Advisor: With deep product expertise, X5 Management transforms the Application Suite into impactful and customized solutions that work, earning a 94% global satisfaction rating.
Powered by Wiley: Everything DiSC® is fueled by over 40+ years of assessment-backed expertise and 200+ years of publishing excellence.
Training for Leadership Development
Great leaders can make or break a business! Is your senior leadership team aligned and communicating effectively with your team?
Employee retention is directly related to the relationship and respect that they have for their leader or manager. Is this best-practice in your business? X5 can help!!
We offer many great leadership tools and programs to significantly enhance the level of leadership that your business needs.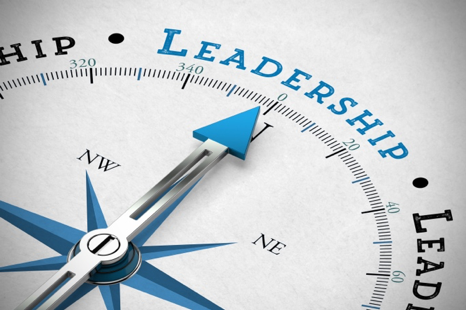 A popular and very well received program has been the Everything DiSC Work of Leaders®
Everything DiSC Work of Leaders® lays out a clear path for helping leaders at all levels make the connection between their DiSC® style and leadership.
Bringing together best practices from 300 experts in over 150 organizations, the important work of the most prominent scholars, and over four years of additional research and development, this all-inclusive classroom and online program approaches leadership as a one-to-many relationship (as opposed to the one-to-one relationship explored in Everything DiSC Management).
With one unified model of leadership—vision, alignment, and execution—it focuses on helping leaders understand their own leadership styles and how their tendencies influence their effectiveness in specific leadership situations.
Find out more and discover how we can help your business with Leadership Development and take your business to the next level of performance success.
Training for Team Development
Our team of facilitators will give your organization the training and tools necessary to benefit from true teamwork and the ultimate competitive advantage it provides.
We all know that teamwork is the backbone of any great organization, but it needs to be aligned to truly impact the success of an organization.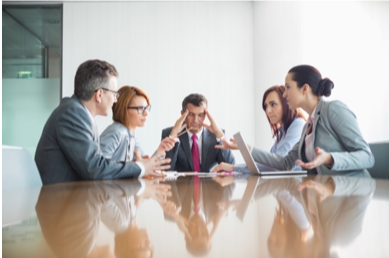 "Not finance. Not strategy. Not technology. It is teamwork that remains the ultimate competitive advantage, both because it is so powerful and so rare."
-Patrick Lencioni
As an Award-winning Authorized Partner of The Five Behaviors™ program, X5 Management believes that every team needs support from-to-time to get aligned with Trust, Productive Conflict, Commitment, Accountability and Collective Results.
Organizations that embrace the program see increased team collaboration, heightened customer service, improved reputation, and many more tangible benefits.
Developed with Patrick Lencioni (The New York Times best-selling author), The Five Behaviors™ has become the industry-leading workplace training program proven to deliver business results. Get more information by contacting our team today to schedule a Discovery Meeting. Add the Get Started button here like on home page.
Go from a Fractured Team to Solid Results.
When your team is struggling and is not aligned give yourself permission to hit reset.
X5 can help!!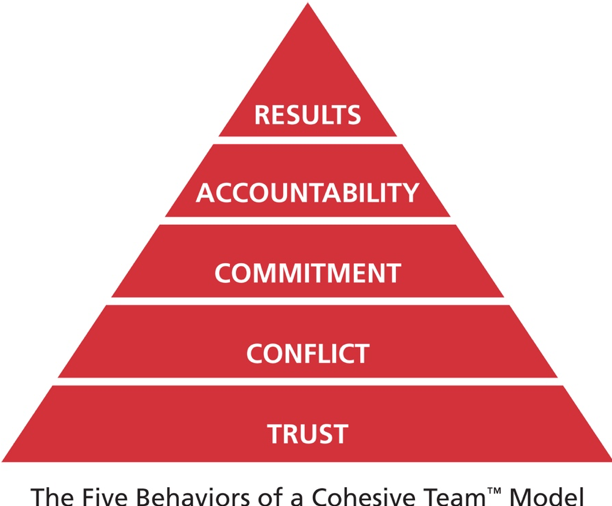 Training For Productive Conflict
Everything DiSC® Productive Conflict helps participants improve self-awareness around conflict behaviours. Rather than focus on a step-by-step process for conflict resolution, Everything DiSC Productive Conflict provides participants with techniques to curb destructive behaviours and effectively respond to conflict situations. The program features an exploration of DiSC® in a conflict context, provides an opportunity for participants to explore their destructive conflict responses, and offers them a method for making more productive choices in their response to conflict.
Conflict can stir up negative emotions and discussing it in the workplace can be considered taboo (the word alone makes people uncomfortable).
X5 can help!!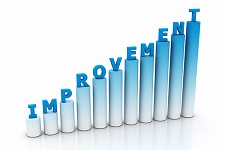 X5 will meet with your business to facilitate a complimentary discovery process in order to find out the concerns, opportunities and strengths your business can leverage.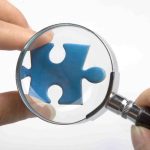 X5 will create tailored and branded training material for you that is a unique package to suit your business and to enhance employee engagement.
X5 will facilitate roundtable style and interactive training to capture valuable insight from participants, enhance employee engagement and improve soft skill development. We believe that this is a key component in our training as it promotes open communication between departments.
Download our Top 10 course list.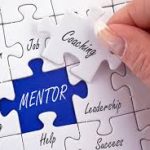 Our expert coaches will guide, teach and mentor your leadership team and can support your frontline team when required. X5 will develop a program specific to your individual needs whether it's goal setting, time management or performance- we can help.
Learn more about our Leadership Coaching.