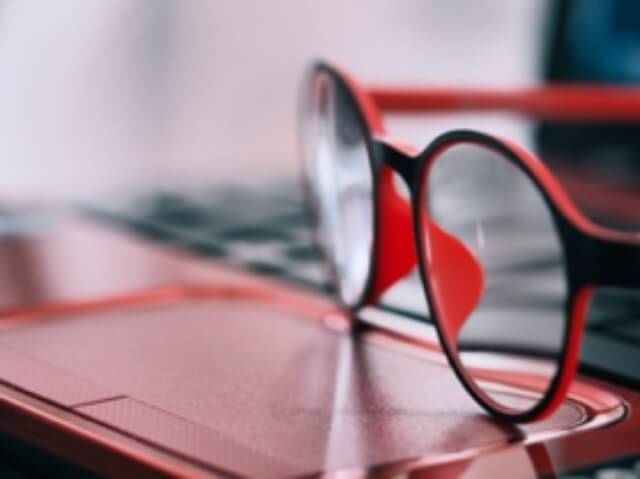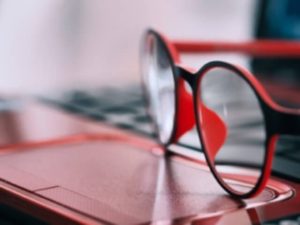 ---
In my opinion and belief, any business in any industry can create Remarkable Service!
It's a choice, but in order to do so, you must create the Vision of what a remarkable business would look like in your customer's eyes.
Now you need to Align your entire team to move in the same direction and work together to deliver a remarkable experience to your customers.
This is where the hard work that really matters begins. Each and every member of your team must Execute on the standards that you set to create a remarkable experience each time your customer comes in contact with your business. This can be referred to as your "Moments of Truth."
While the word "remarkable" is not new, it aligns well with my belief that customer service can be Remarkable. But what does remarkable mean exactly? Does your business do something that your customers would "remark" about? It doesn't have to be big, but it should be memorable and impactful enough to your customers so that they will remark about it to others or they may even share it with a lot of people. That could be a great story or a brutal example of extremely poor service. I will share many of both in the coming pages.
Remarkable can be simple and it doesn't have to cost your business a lot of money, but it can make your business more money through enhanced revenues, sales and overall corporate profitability.
Here's are some customer perspectives, with several industry examples: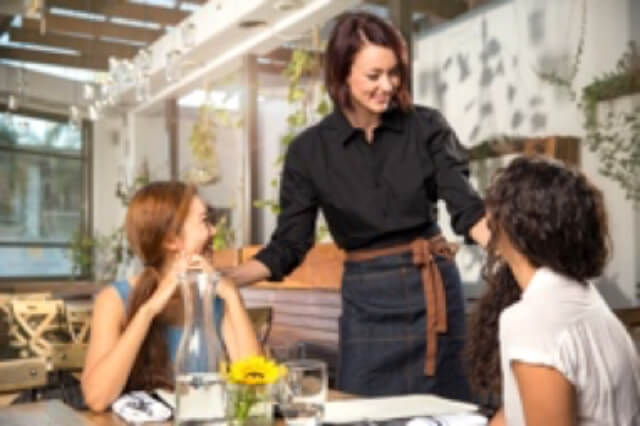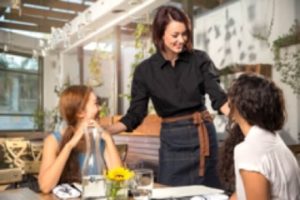 Restaurant:
You listen to your customer's concerns and do your very best to accommodate their request. Whether the steak is not the way they like or the music is too loud, fix it and smile while doing it. This can bring your customer back again and again. You may say this is Remarkable.
Health Care:
You have a team of Hearing Aid Practitioners, and many of your customers/patients are seniors. A few of them have trouble visiting your office. A team member drives to the patient's house for a hearing test. They stay after the appointment for tea and learn more about their patient's family. Some say this is Remarkable Service.
Farm Equipment Dealership: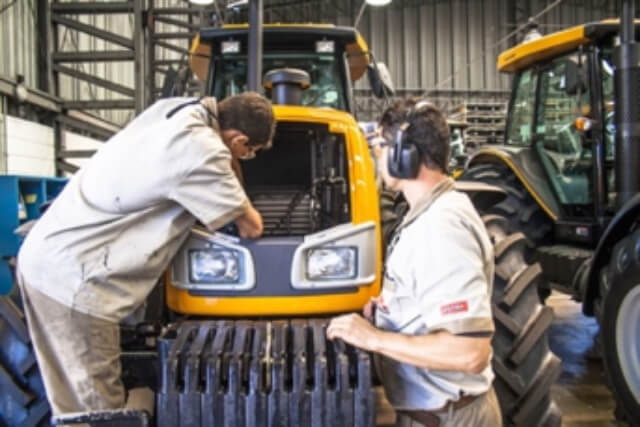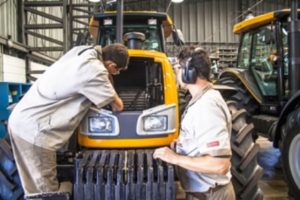 You may have late hours of operation and 24-hour service for your farming customers during seeding and harvest. If a customer needed a part or service at virtually any hour, and your team took the call and served the customer, many would say that is Remarkable Customer Service.
Hotel:
It's 4:45 a.m. and one of your guests calls down to the front desk as there is no coffee machine in the room. A young man taking the call offers to bring a machine to your guest's room right away. He asks what their favourite coffee is and if they would like something to eat. The guest shares his wish list for coffee and an early-morning breakfast. Ten minutes later the machine arrives along with the requested coffee and food. When the guest checks out, he is pleasantly surprised to discover he has not been charged a room service fee. He recommends your hotel to his family and friends. Some would suggest that this is Remarkable Service.
Accounting Services:
One of your customers may have an important tax question about their business. They call you and catch you on the eighth hole of a golf course in mid-summer, but you take the call (Thanks Quentin and HGA!). I say that is truly Remarkable Service.
Call Centre: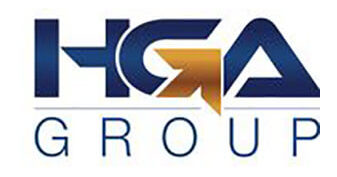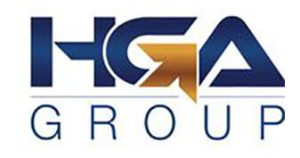 A young lady calls in about the need to return a pair of shoes that her mother purchased. Your call centre representative discovers that the young lady's mother passed away recently and there is no receipt for the shoes. You offer a full refund and send a money order to the young lady. When the money arrives via courier, a beautiful bouquet of flowers and a sympathy card is attached. Many would say that is Remarkable and the young lady tells hundreds of people about this Remarkable experience.
Heavy-Duty Truck Dealership:
Your business has a customer that operates several trucks in their fleet and their shop is two hours from your shop. They don't have the time or resources to get a truck in for repairs. Your business sends a team of two to drive to their business and pick up the customer's truck and drive it back to your shop for repairs. The customer sees this as unique and Remarkable and has five more trucks repaired at your shop.
Automotive Dealership: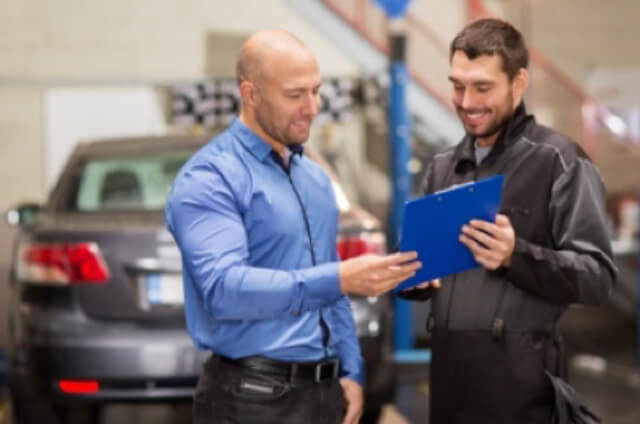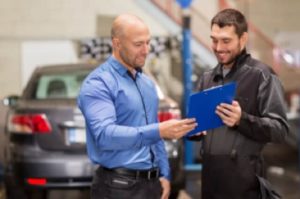 A customer from a competing dealership calls and complains that the service they have been receiving was very poor and they want to see if your dealership is any better. Your dealership offers to pick up the customer to wow her and build trust. Many would suggest that this is Remarkable Service.
As you can see, Remarkable Service does not need to be complicated, but when done right, and at the right time, incredible things can happen and more importantly, this will resonate with your customer and they may remark about it to everyone and even take it online. (Google reviews, LinkedIn, Facebook, or a written testimonial)
This positive news reinforces the right behaviour by your team, and this will continue.
A win for your customer and a win for your organization.
For more Remarkable Service information and stories, you can get a copy of my book, listed on Amazon. (Available in paperback or audio)  Click here