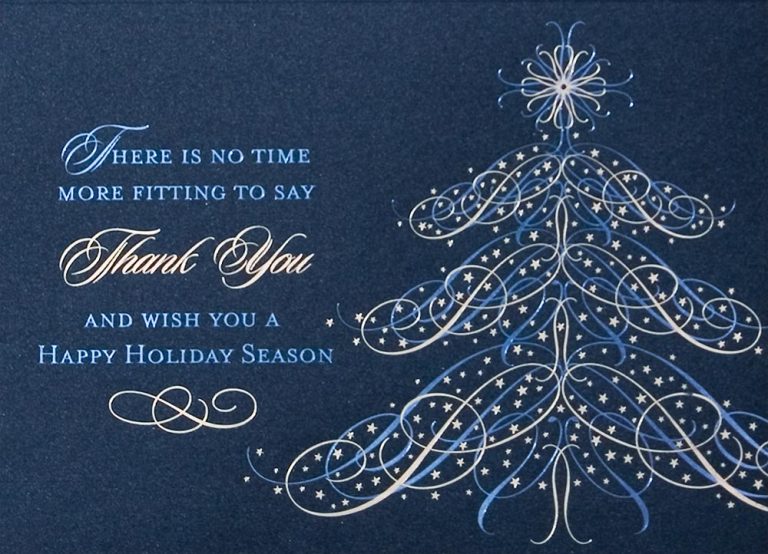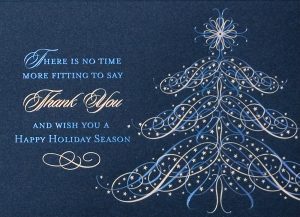 Christmas eve has arrived! It's hard to believe that Christmas 2015 is upon us and 2016 is just around the corner.
As the team at X5 Management reflects on the past year, we are taking the time to think about all of the things we are grateful for in 2015.  We are especially grateful to have had a strong and successful year despite the current economic challenges.
We have our current and past customers, and a network of great business connections to thank for this.  These relationships continue to drive our own sales and service success.
We hope that you can take time to celebrate the holidays with friends and family and enjoy some rest and relaxation prior to beginning a prosperous year ahead.
Merry Christmas and happy holidays from the X5 Management Team! If we can help your business in anyway in 2016, please don't hesitate to Contact Us!
Sincerely,
-X5 Management