September in Alberta marks the changing of the seasons and renewed focus for many businesses after the summer vacation season has ended. September in our province also marks the beginning of harvest season for many farm and grain producers throughout the province.
Being involved in many harvests at my own family farm, I have become increasingly aware of the importance of consistent and timely service from local agricultural equipment suppliers and retailers. The harvest weeks pass by quickly and good harvest weather is never a guarantee. When the sun shines, farm operations need to be field-ready and feel confident that if there are breakdowns, they can access the parts and service required to stay in production.
Commitment to timely and consistent service is a must for any business servicing farm operations. Like many industries that rely on steady and timely production, down time means a loss in revenue. A local equipment dealership in Camrose, Alberta has a team of dedicated service technicians who understand how critical great service is at this time of year. Their team members are empowered to make quick decisions to help their customers get back in the field as quick as possible.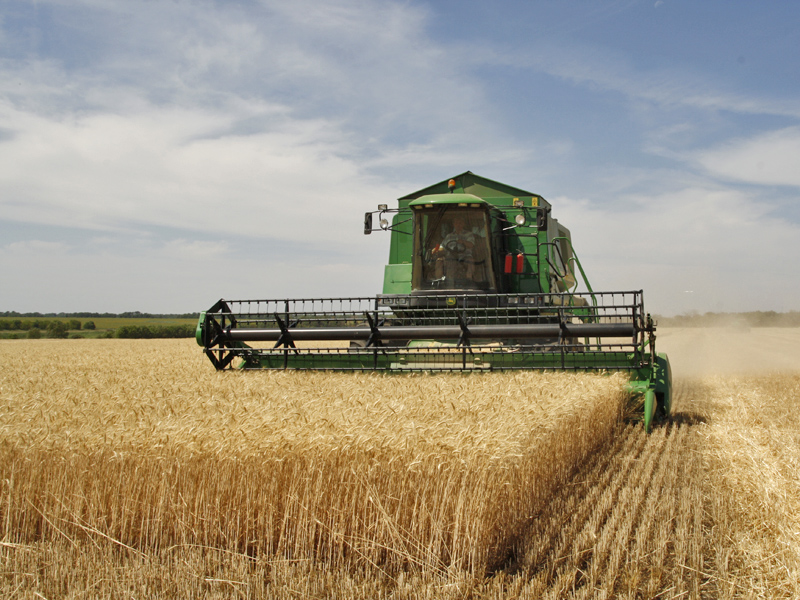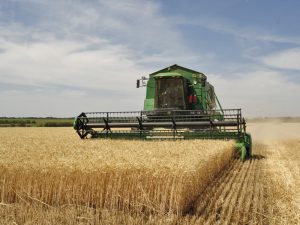 Like farmers rely on reliable suppliers, your business will gain when you deliver remarkable sales and service.
One team member in particular at this dealership stands out as an individual who takes pride in delivering remarkable service to his customers. Regardless of the day of the week or hour of the day, in harvest season he is available to answer parts questions or assess equipment that needs repair work. He promptly returns calls and customer requests and is committed to project execution and follow through.
This type of service gives our operation peace of mind knowing that if there is an unfortunate breakdown, we can access necessary parts and relevant knowledge in a timely manner. Many farm operators are ready and willing to pay a higher price, for high quality service that they can rely upon. However, not all dealerships or retailers are committed to exceptional service standards. Even those businesses that provide great service during the harvest season, may not be as reliable during other slower times of the year.
How consistent is your businesses service approach? Regardless of the time of year, or economic conditions, do you provide timely service to customers with a sense of urgency? Have you taken a walk in your customer's shoes to try to truly understand their needs? Perhaps your business could benefit from implementing some harvest like service approaches similar to the Agricultural equipment dealership employee I noted above. You may find yourself wowing your customers, as they become loyal supporters of you and your brand.