Have you ever purchased an item on sale? Usually sales items are "final sales", which means you can't return the item. We usually can live with this because we saved money or felt that we received a great deal.
What if you buy something and have an issue, but discover it was a final sale? Many products or services can fall into this category. Perhaps you stayed at a hotel and the accommodation was less than ideal. (eg. Noisy air conditioner or heater.) You address your concerns at the front desk in the morning, but all you get is, "we apologize for the inconvenience." You buy something online and when you try to use it, the product doesn't work. However, because of the extra effort required you might not be bothered with trying to return it.
On the other side of the coin there are also amazing companies with remarkable customer service, like Zappos. At Zappos, you can buy a pair of shoes and return them and get a full refund, hassle-free. Other stores may have an exchange policy, which allows you to get a replacement product, but not your money back.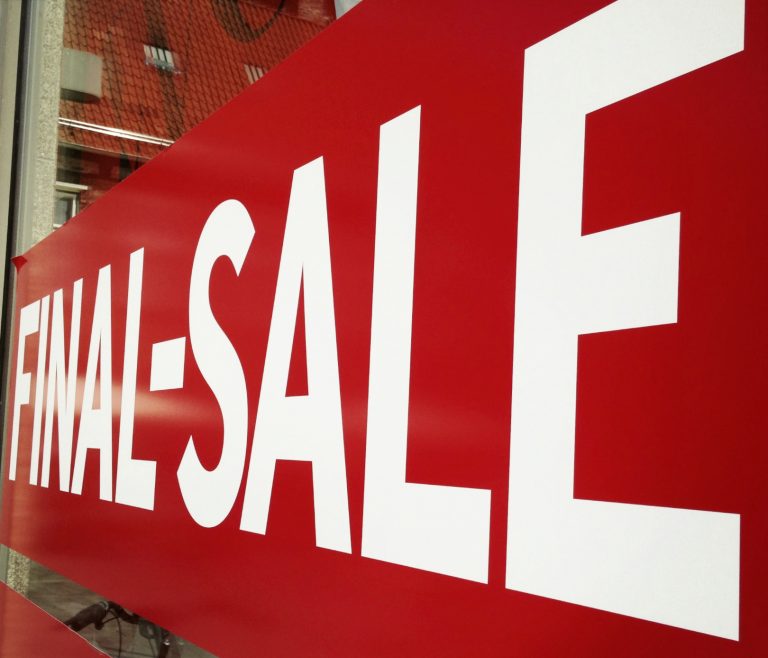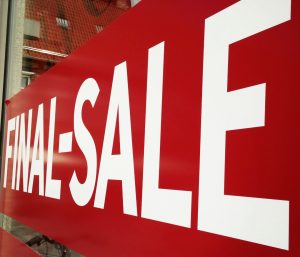 At the end of the day, even if your product or service is a final sale but you as a customer aren't happy, is the sale really final? Will you be upset? Will you be disgruntled and tell everyone about how poor the service was at a particular place of business that you purchased your product or service? As an unhappy customer, it might be the last time you ever buy a product or service at that organization.
As consumers, we don't always ask if a product can be returned. This is a good practice to get into as it can prevent you from being dissatisfied if the product or service doesn't meet your expectations. It will also help you identify those businesses that go out of their way to meet their customer's expectations to ensure they return in the future.
While the sales may be final: "Keep in mind that neither success nor failure is ever final." -Roger Babson