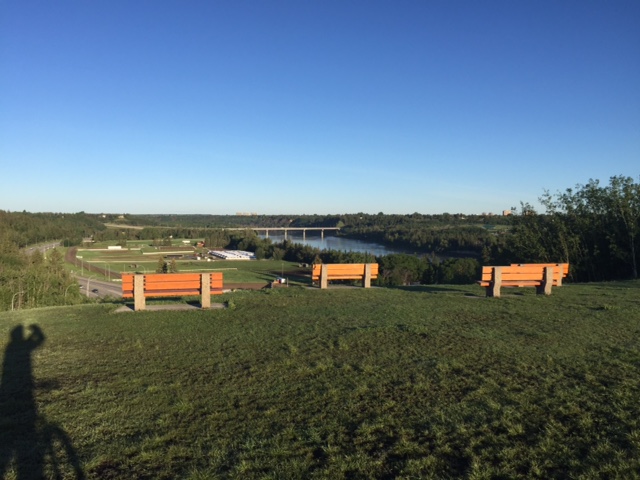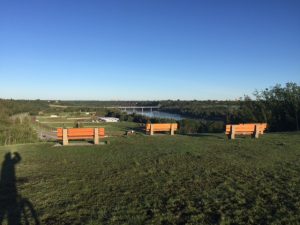 If you think about your day like a bookend, the morning is on one side and the evening is on the other. Many times, you can't control all the things that happen during the day (between your bookends). Last-minute sales meetings, traffic delays, customer service concerns, family emergencies – they all bring a certain unpredictability into daily life.
I gained great insights into the 'bookends theory' a few years back from a man I greatly admire 
– 
Darren Hardy, publisher of
SUCCESS
 magazine. He is also author of the 
New York Times
 bestselling book 
"The Compound Effect"
.
The concept is simple to understand, but more difficult to implement. Let's start by establishing the morning routine of a few different personality types.
Person A sleeps past his alarm, races to the shower, grabs clothes from a pile yet to be hung, skips breakfast and grabs a quick coffee on his way out the door. His day started behind schedule and he'll spend the rest of it playing catch-up, but he thrives on the adrenaline and rolls with the punches.
Person B, on the other hand, will set her alarm early, sip coffee and reflect on the day ahead. Maybe she'll get up early for a run, or head to the fitness centre to strengthen her mind and body. She'll be organized, having laid out her clothes the night before, and makes time to eat a healthy breakfast to provide needed brain fuel for her day.
Now, let's look at the evening, leading up to bedtime. For some people, this means going to bed at 10 p.m. because they know they have a busy day ahead. These are the 'morning' people, and most of them find they work better in the earlier hours of the day and adjust their schedule accordingly.
The 'night owl', on the other hand, will most likely stay up later, unwinding with TV, a bit of yoga, perhaps meditation … and might even check a few last emails to get a jump on things before the next day begins. For the most part, both the night owl and the morning person can be an effective worker – sticking to a routine and behaviours can enhance our days, and our nights. The trick is to know which one you are.
I know I am an early person, and it is my personal goal to improve the morning bookend of my day. It's easy and almost instinctive to go right into work mode within minutes of getting up. This leaves little time for wellness activities, reflection or even meditation.
It's taken some time, but I'm seeing small gains as I work on my morning routine – like incorporating a sunrise bike ride along our stunning river valley. What a glorious way to start a day! It proves to me that even the slightest tweaks to our bookends can make a big difference, no matter if you're an early bird OR a night owl.