I grew up on a grain and cattle farm on the Prairies. Coming from a family farm, business and rural community has always been something I am particularly proud of.
During my regular visits back, I can't help but gaze across the land to see the surrounding farm operations. Some seem to be thriving and growing, while some have shrunk in size, capacity and ability to handle today's growing operational demands.
Family firms, like most businesses in today's Alberta economy, tend to struggle with similar challenges. Yet like successful family farm operations, successful family businesses seem to get a few things right.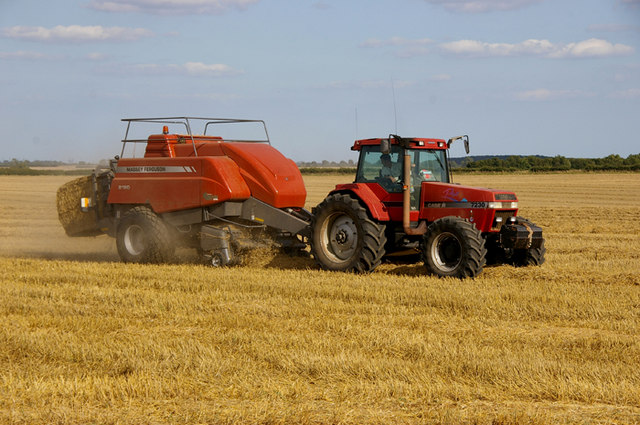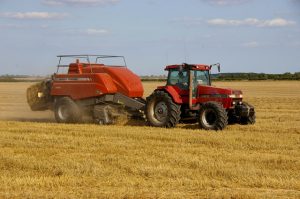 Did you know that family businesses comprise over 80% of all business enterprises in North America?  Whether you are involved in family business ownership, work for a family run business/corporation, or live and work in North America (yes, that's you!) understanding the key factors that drive family businesses can impact your level of professional success. Applying some of their business practices will set you and your organization up to succeed long-term.
Don't assume strong family ties will transform into good business relationships. The same can be said to those thinking of doing business with friends or close acquaintances. Many people think that you must take care of your friends or family members before the business. However, as family business expert Peter Johnson notes: "If you don't take care of the business, the business can't take care of the family."
Like most businesses, family firms struggle with specific internal issues. Farm operators often struggle with resistance to change, resolving conflict and succession planning. Perhaps you should bring in an outside expert or coach to help your business with these challenges. Utilizing these types of resources will pay large dividends in maintaining relationships over the long-term.
Successful businesses set aside time for weekly or bi-weekly meetings with a specific agenda. In the family setting this is also an opportunity for family members to bring up concerns or make recommendations. Stick to an agenda and make sure each member of your team or family know what is expected of them that week.
On the farm, conflict and resentment can easily build up over individual responsibility. Whatever your business is, you must clearly define each member's role and write it down. Whether it's a family member, business partner or employee, all team members must know the areas in which they are responsible and be held accountable.
Take note of the strong family businesses that lead your industry. What sets them apart from the competition? What can you learn from their successful business operations?
Whether or not you are involved with a family-run business, utilize some of their practices as you look to take your business to the next level