Many customer service and sales teams do a lot of things very well. But sometimes, they lack specific ideas or skills in certain areas to reach their full potential. Do some members of your sales team spend the majority of their time making sales calls and lack the energy or time to service current customers well? Maybe they are great in customer service but do little to create further leads or manage their territory effectively?
If these are some of the issues or concerns you and your sales team face, we're here to help! Today we will discuss the critical areas in sales team development that can help you close any gaps that might be holding your team back.
5 critical areas in sales team development
Want to enhance your team's approach to overall sales success? Start by considering these five critical areas. Further training in one area may be necessary to improve your current sales program and generate consistent success in uncertain times. Or perhaps your sales team has more work to do, and multiple areas need addressing.
Develop Customers for Life
Does your sales team treat your customers in a way that suggests their commitment to a long-term sales relationship? Doing so involves a high commitment to service quality, but it pays off. It includes looking beyond one customer transaction, one sales quarter, or even one year. So, ask what small customer follow-ups can your team develop to create lifetime customers who become advocates of your brand?
TEAMWORK WILL GET YOU THROUGH EVERY TIME!
Opening the Sales Call
Do you have a sales call script or strategy in place? Although each member of your sales team will have unique abilities and skills, having a consistent sales framework in place increases their likelihood of success. This strategy needs to include rapport-building elements and creating a certain future with identifiable next steps for leads.
(We talk more about rapport building with customers in this post: Sales Pipeline – Is It Half Full or Half Empty?)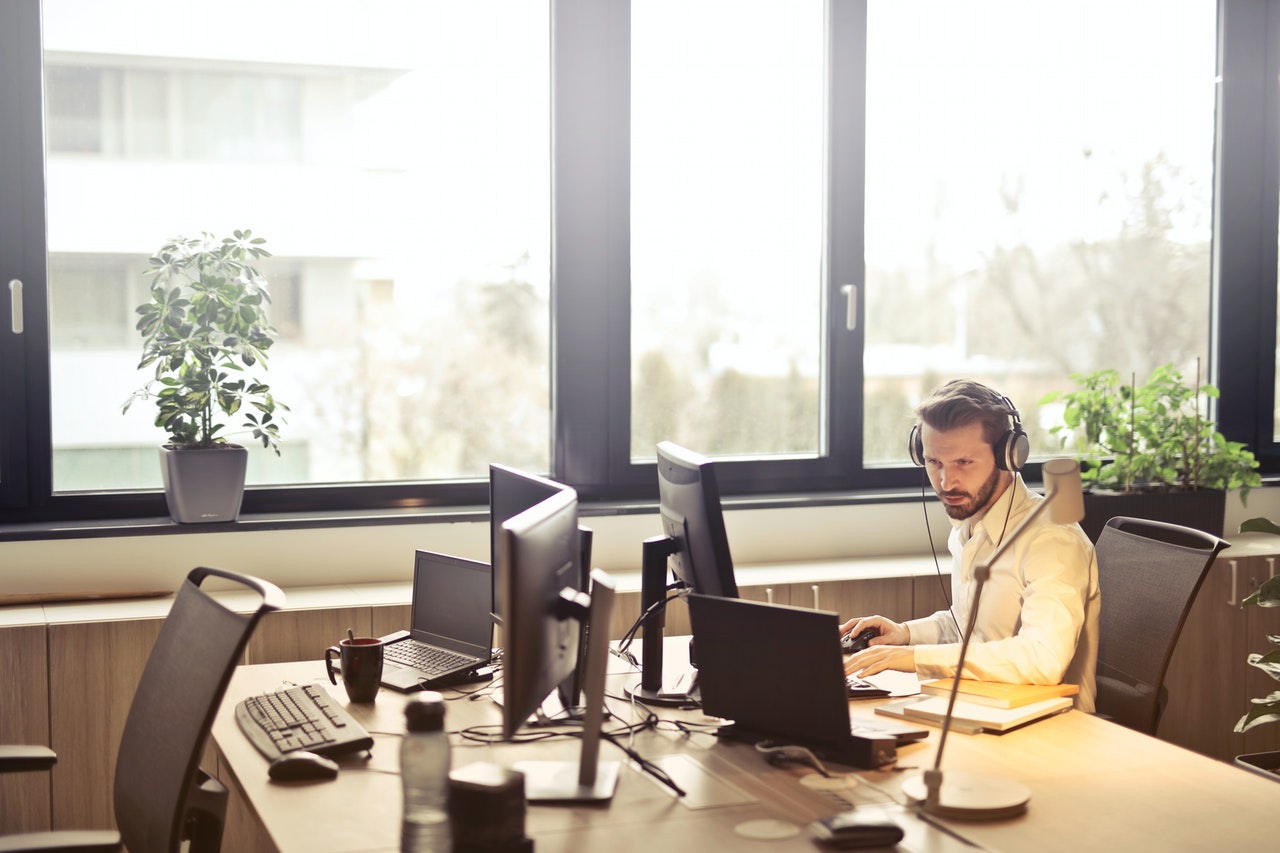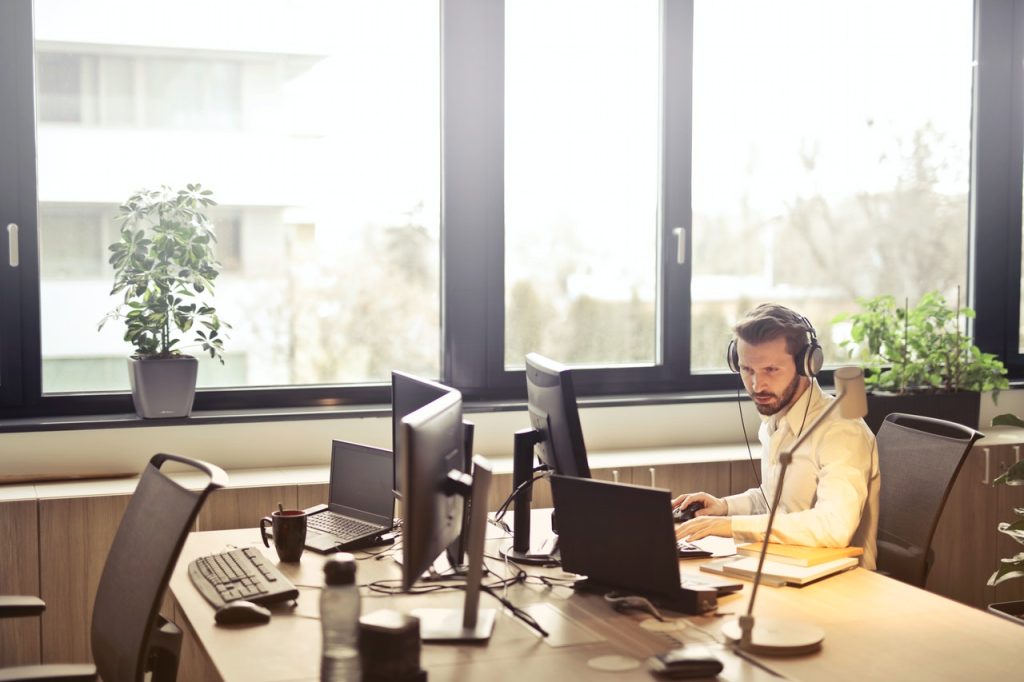 What to Ask and How to Listen
Does your team have a strategy for prospect calls or face-to-face meetings? Asking clear and consistent questions and taking the time to listen to the prospects' needs becomes paramount to providing valuable service. Employ active listening techniques to uncover customer issues and propose appropriate solutions to their challenges.
(Not only is listening a beneficial skill in customer service but in leadership too. Click here to read: 5 Tips to Enhance Leadership Through Listening)
Presenting Solutions, Overcoming Objections, & Closing the Sale
Your team must fully understand the presentation model, including identifying objections and overcoming them using effective closing strategies. X5 sales workshops look at individual communication styles and how they can leverage them in prospect meetings and closing situations.
Prospecting and Territory Management
How would you rate your pipeline of profitable customers and sales opportunities within each of the territories your business services? Do you have a territory management strategy? Once you answer these questions, it's time to define standards for making contact with prospects. Next, use these consistent techniques for prospecting and qualifying customers moving forward.
Developing Your Sales Team
Remember: customer service is the one thing that any business can control, 24/7, 365 days a year. Taking the time and attention to strengthen your sales team's soft skills is critical. We offer many different training pieces for teams of all kinds, including for communication, emotional intelligence, leadership development, and more. Learn more about our training services here.
Did you like reading about sales team development? Then here are three posts to read next:
The ABCs and ABMs of Sales
Sales in a Downtown Economy: Why Do Relationships Matter?
Top 5 Training Topics for Sales & Service Team Development
This post was originally published in 2015, but we updated it in 2021 just for you.