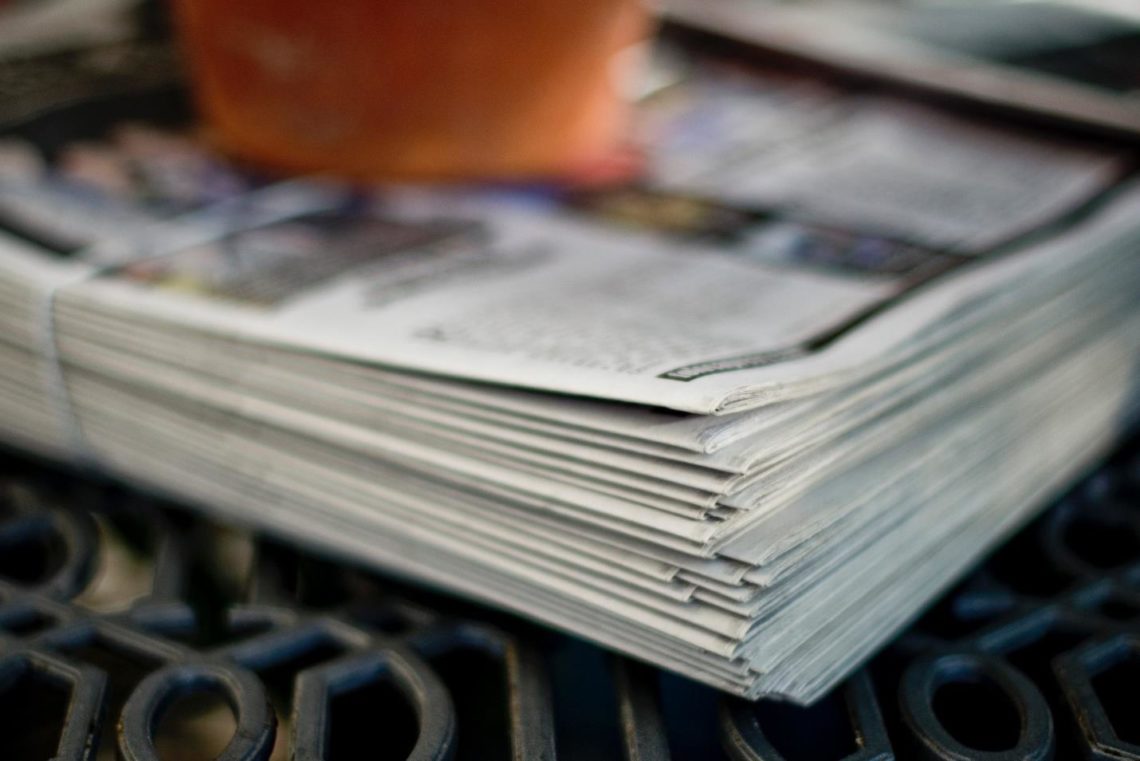 "In good and bad economic times, Customer Service is the one thing that any business can control and improve upon 24/7, 365 days a year". – Mike Mack 
Can Remarkable Service help keep your doors open? 
This book is packed with unforgettable Customer Service stories. Some are truly Remarkable in a great way and some are so bad, that we will remark about the story and the businesses involved for years to come.  
It's Mike's belief that "Remarkable Customer Service" can lead to enhanced revenue and overall profitability if you focus on five key areas within your business.  
ABOUT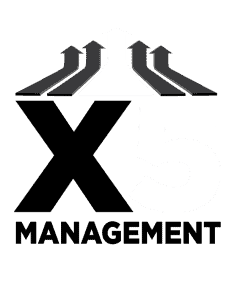 Since 2006, the team at X5 Management has been supporting Alberta-based customers in a variety of industries with tailored Training, Coaching and Consulting Services to improve Sales Performance, Customer Service, Teamwork, Leadership Development and Communication. X5 aligns teams to achieve. Our programs avoid bringing cookie cutter solutions to unique and industry specific challenges. We tailor our Coaching and Training Solutions to meet the needs of your organization and team. X5 has contributed to a long list of successful businesses.