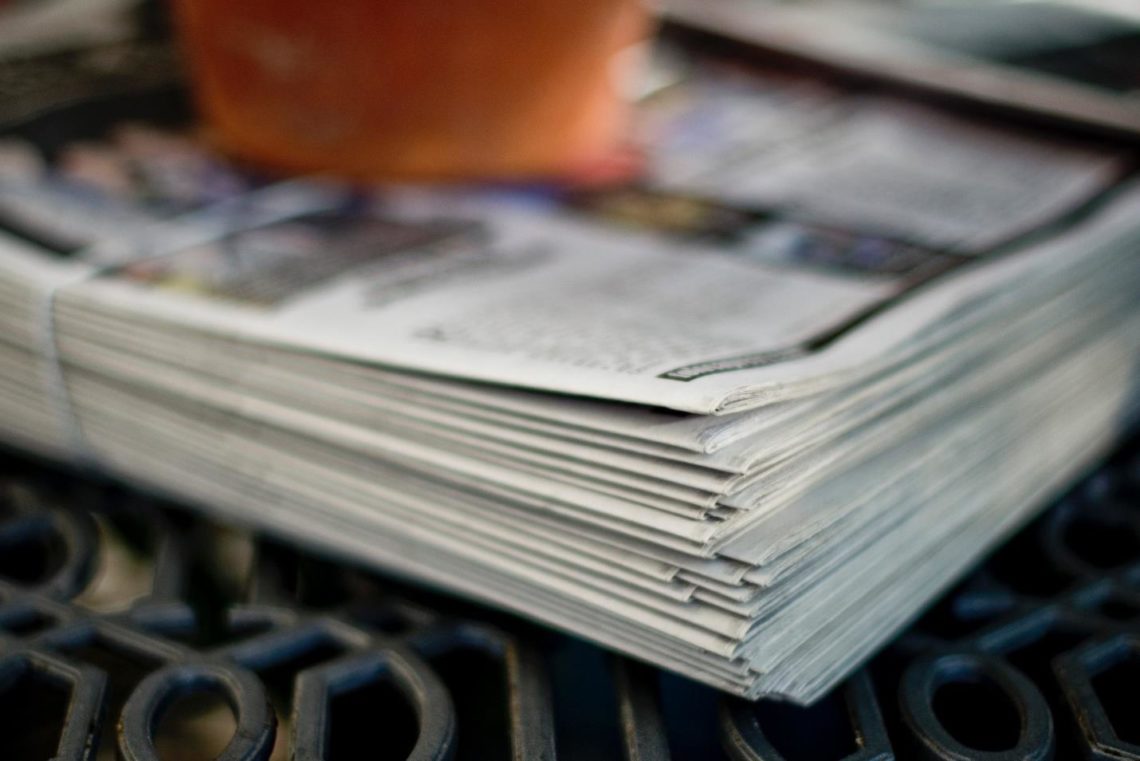 A private dinner was hosted by X5 Management, with 70 invited guests attending, to showcase The Five Behaviors of a Cohesive Team Program.  
The Five Behaviors of a Cohesive Team™ is a unique learning experience that prepares individuals for success in teams. The New York Times best-selling author Patrick Lencioni and the power of industry-leading workplace assessment tools come together in a breakthrough program proven to deliver business results. 
See more: Why Cohesive Teams Are Valuable To Your Bottom-Line! 
ABOUT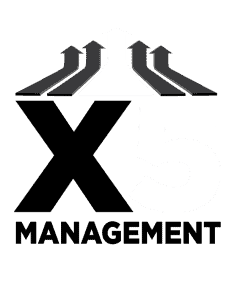 Since 2006, the team at X5 Management has been supporting Alberta-based customers in a variety of industries with tailored Training, Coaching and Consulting Services to improve Sales Performance, Customer Service, Teamwork, Leadership Development and Communication. X5 aligns teams to achieve. Our programs avoid bringing cookie cutter solutions to unique and industry specific challenges. We tailor our Coaching and Training Solutions to meet the needs of your organization and team. X5 has contributed to a long list of successful businesses.