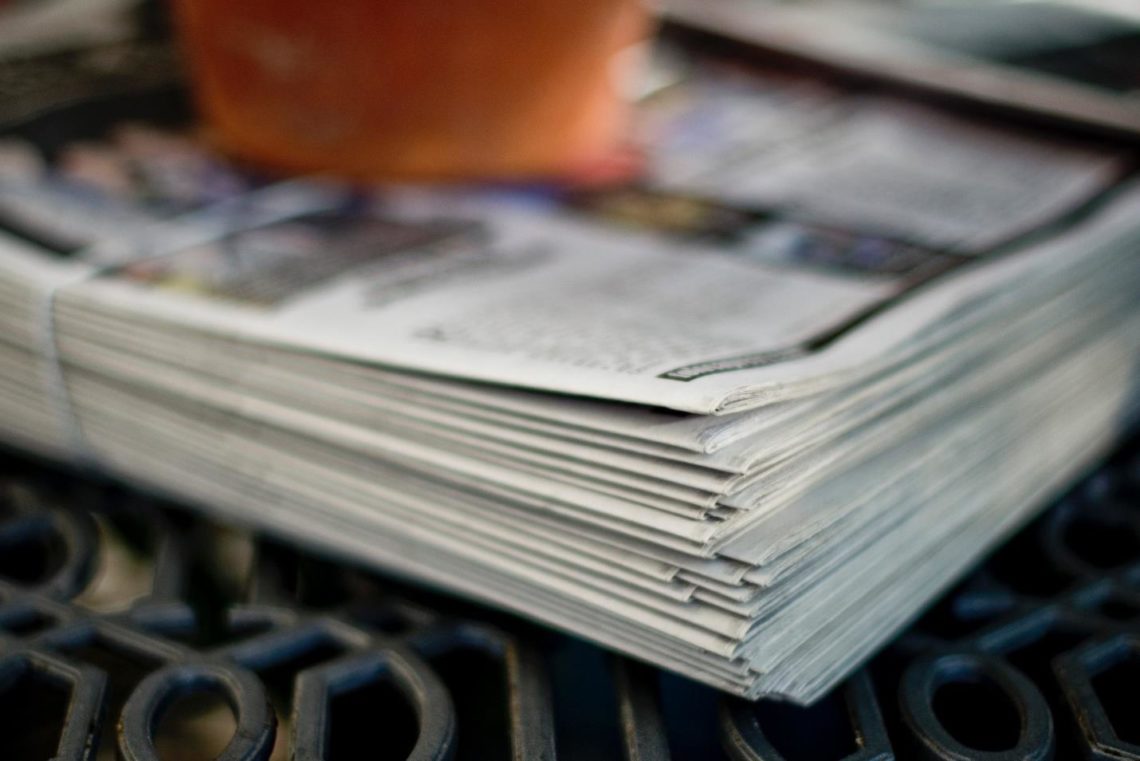 This is Mike's second published book, and it his hope that in some small way, he can provide wisdom and influence on a subject he is very passionate about. His wish is that his readers apply the lessons learned from this book, so they may benefit from building long-term Relationships for Keeps. 
Mike says, "I have always been someone who values relationships. For me, the foundation is LRT = Like + Respect + Trust. If you truly have the desire and interest to really establish stronger and more meaningful relationships, this story is for you! Relationships for Keeps provides simple, yet thought-provoking lessons and advice." 
ABOUT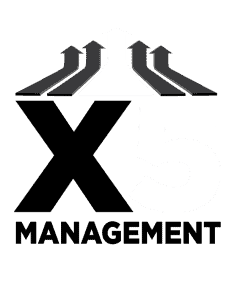 Since 2006, the team at X5 Management has been supporting Alberta-based customers in a variety of industries with tailored Training, Coaching and Consulting Services to improve Sales Performance, Customer Service, Teamwork, Leadership Development and Communication. X5 aligns teams to achieve. Our programs avoid bringing cookie cutter solutions to unique and industry specific challenges. We tailor our Coaching and Training Solutions to meet the needs of your organization and team. X5 has contributed to a long list of successful businesses.