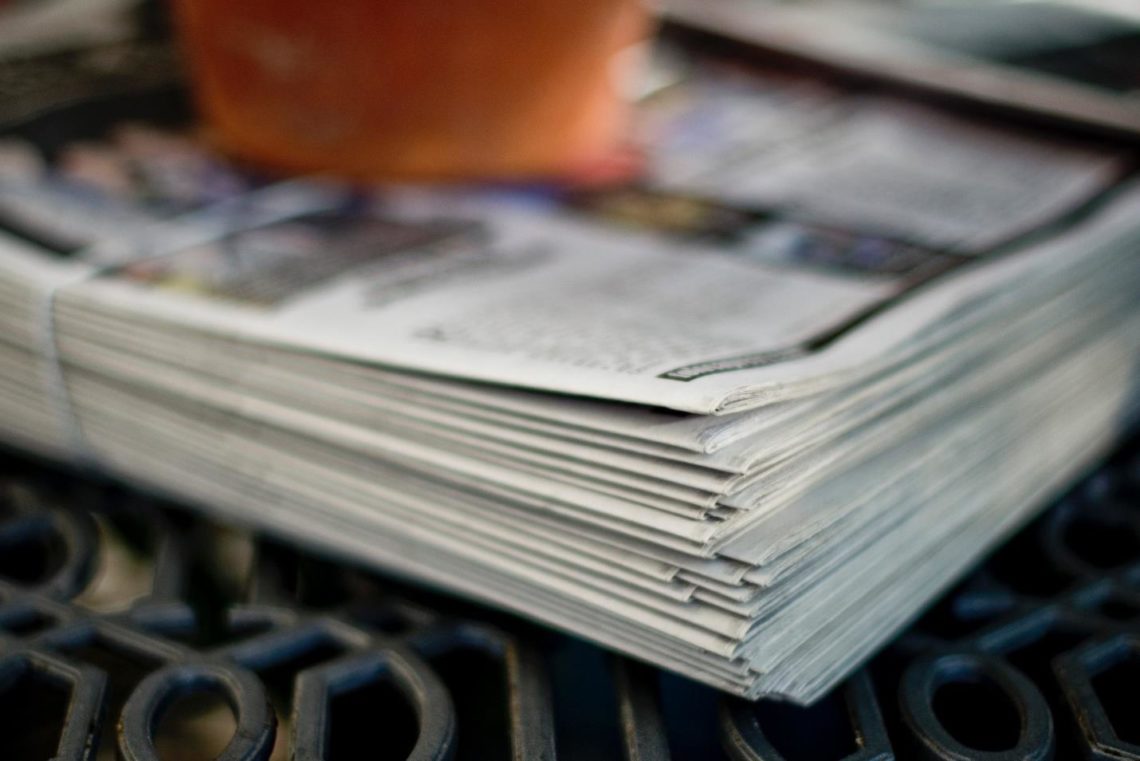 Wiley awards Ruby Status as recognition for their partners commitment to improving organizational culture and teamwork and achieving the highest sales honor possible within their country.  
Everything DiSC® is the leading suite of workplace training and assessments. These advanced applications combine online assessment, classroom or virtual facilitation, and post-training follow-up to create powerful, personalized workplace development experiences. 
Everything DiSC® solutions are used in thousands of organizations, and X5 Management is proud to be an Award-Winning Partner.  
See more: Training Solutions
ABOUT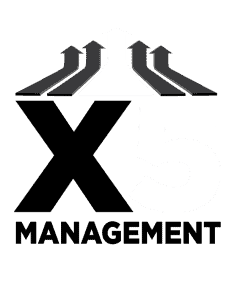 Since 2006, the team at X5 Management has been supporting Alberta-based customers in a variety of industries with tailored Training, Coaching and Consulting Services to improve Sales Performance, Customer Service, Teamwork, Leadership Development and Communication. X5 aligns teams to achieve. Our programs avoid bringing cookie cutter solutions to unique and industry specific challenges. We tailor our Coaching and Training Solutions to meet the needs of your organization and team. X5 has contributed to a long list of successful businesses.