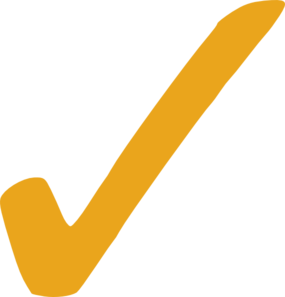 Pick your Preferred Top 5 Sales/Customer Service Workshops
Interested in learning more about one of our Sales and Service workshops? Just pick your top 5 workshop choices from the list below and we will send you more information!
Did you know you can get 2/3 off the training cost of your training program through federal/provincial funding? Learn more.
[iphorm id="1″ name="Online Assessment Tool"]