Welcome to X5 management's Resources section! Here you will find information on:
Scroll down for an overview of each of these resources, or click on any the above links for more detailed information.
Have a resource you'd like to see here? Contact Us – we're always looking for more ways to help our visitors!
Save up to 2/3 on your Training Costs!
Your organization could get 2/3 off the cost of sales and customer service training workshops! Learn more about this great opportunity!
Get a FREE e-book from Dr. Mark Scullard, PhD
"The Invisible Drain on Your Company's Culture"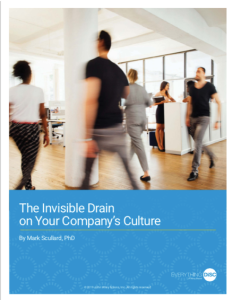 EVERY SINGLE ONE OF US STRUGGLES WITH INSECURITY.
In fact, we do it every single day of our lives, even when we don't realize it. What we realize even less, however, is just how much this insecurity eats away at our organizational cultures. But if we can help people own their personal quirks and if we can help them extend that same good will to their colleagues, we can cultivate a counteragent:
A culture of trust. And luckily, organizations actually can reliably create experiences that bolster this sort of trust. This eBook will explore one time-tested methodology for doing so: personality-based assessments.
Email info@x5management for a FREE copy of
"The Invisible Drain on Your Company's Culture"
Amazon Bestseller
The new book written by Mike Mack, President and Managing Partner of X5 Management, RELATIONSHIPS FOR KEEPS – How to Build Powerful Relationships in Business and in Life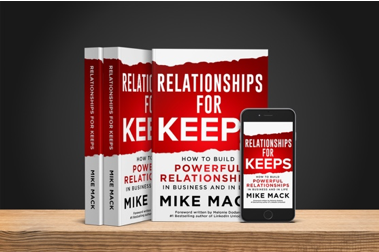 This is Mike's second published book, and he is hopeful that, in some small way, he can provide more written wisdom and influence on a subject that he is very passionate about.
Mike has always been someone who values relationships. For Mike, the foundation is LRT = Like + Respect + Trust.
If you truly have the desire and interest to really establish stronger and more meaningful relationships, this story is for you! Relationships for Keeps provides simple, yet thought-provoking lessons and advice. Mike's wish is that you apply the lessons learned from this book so you may benefit from building long-term Relationships for Keeps.
Amazon Bestseller
How's your Customer Service? Read Remarkable Service to improve your business!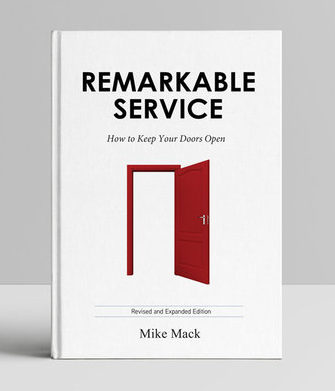 Remarkable Service – How to Keep Your Doors Open, written by Mike Mack, President and Managing Partner of X5 Management.
Remarkable Service is not only for an elite hotel or a luxury car dealership. Any business in any industry can be remarkable.
Learn what it takes to deliver Remarkable Service today and discover some of the little things that make a big difference!
Some of Mike's favourite excerpts from the book:
"In my opinion, many businesses don't put enough focus, attention, and effort into their customer service. I want to bring more awareness to any organization so that their businesses that can make their customer service experiences become better and, ideally, 'Remarkable'."
"Demonstrating value for must occur before the customer cuts the cheque to our business."
"As I wrote this story about the Mexican excursion, it hit me hard! While this story is true, and has some humour to it, the sad reality is that it is closer to a daily occurrence for so many businesses that it was a real eye-opener for me."