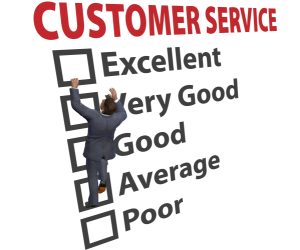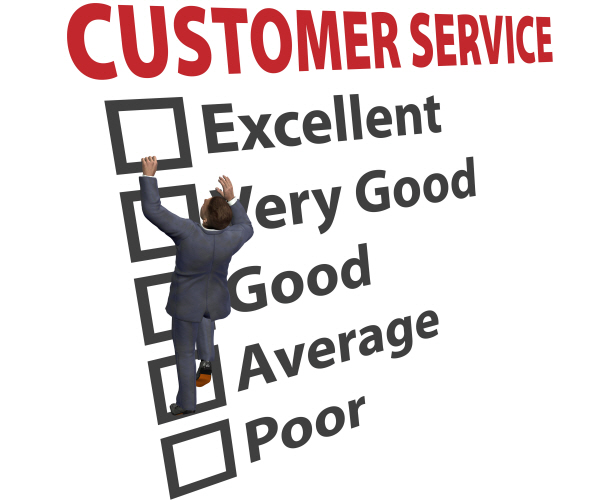 Emphasize the importance of customer service and accountability to your employees during our fun and interactive half-day or full-day customer service training workshops in Calgary and Edmonton.
These customer service-focused workshops provide your team with valuable tools they can use right away to improve their customer service approach.
Our topics include:
Skillful Collaboration: Achieve Common Goals
How to Make your Team Indispensable
Resolving Conflict at Work
Influence for Sales and Service
Developing Emotional Intelligence
Download our Top 10 Workshops list to learn more about these courses and their objectives.
Our workshops are divided into sessions of approximately four hours, and occur at your office or off-site, depending on your preference.
X5 will facilitate tailored Customer Service Training workshops to foster team-building, help individuals understand how to better demonstrate value to meet customer expectations, as well as to create a sales culture that is accountable and goal-driven.
All Workshops Include:
Onsite facilitation with an experienced facilitator
Minimum 24 hours of comprehensive training provided for each workshop participant
All printed training material
Pre-work material
Access to complimentary self-development learning (e-learning).
NOTE: Your business may qualify for the Canada-Alberta Job Grant, where up to 2/3 of approved training costs will be funded up to $10,000 per trainee. Maximum grant is $300,000 per employer per fiscal year.
Did you know your business may qualify for the 
Canada-Alberta Job Grant where up to 2/3 of approved training costs will be funded up to $10,000 per trainee?