Executive Coaching Programs Tailored by Business Science
It's time to focus on your leadership growth and development. Whether you are looking to enhance your leadership skills, or align your team to achieve stronger results, X5 Management will guide you there with PROVEN 1-1 coaching support.
Get the bestselling book, Remarkable Service, for free. Details below.
Make an Investment in You and Your Executive Team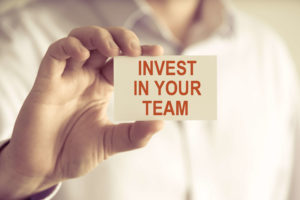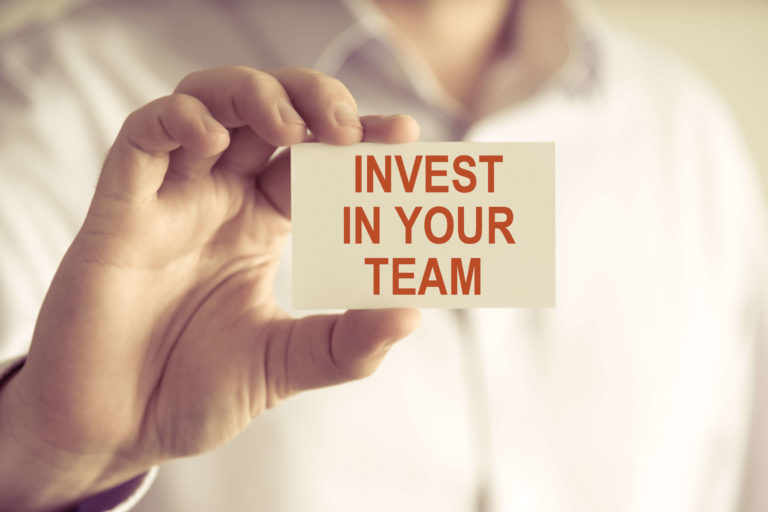 Where do you want your business to be in 3 years? Do you know how to get there?
At X5 we take your goals seriously and help map out coaching programs that focus on the psychological hurdles we face on top of the areas you know there is room for improvement. Unlike many coaches who focus purely on a quick fix, we focus on how you get to your ideal business future and the long-term impact that coaching will have on you and those around you.
Heighten Self-Awareness
Emotional intelligence plays a key role in successfully unlocking your personal growth. Our scientifically backed approach utilizes psychological principles to improve awareness & control of your emotions.
Improve Leadership Adaptability
Coaching should help you flex and adapt your leadership style and adjust in certain situations. As you gain greater self-control, you will notice increased self-management in your professional & personal life.
Gain Leadership Ability
What would enhanced leadership skills and support tools do for your leadership and your business? As your soft skills improve, leadership becomes a byproduct of your attitude, motivation and emotional investment in people.
Our Executive Coaching Clients Are Found at Leading Organizations
Landing Page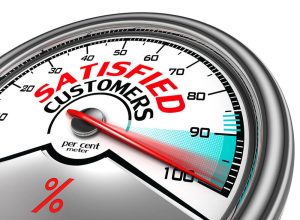 YMCA – Landing Page 2020

"Mike Mack's easy-going and approachable facilitation style worked quickly to get to the core opportunities for our leadership team. End result, a higher-performing, much more aligned team than had initially stepped into the training."

YMCA of Northern Alberta
Lifting Solutions – LP 2020

"Mike takes a balanced approach leveraging tools that deliver insight and form a basis of discussion. The tools employed are easy to work through and, in my experience, pinpoint areas to focus on quickly and objectively. In addition to the tools, Mike is engaging, challenging and respectful when it comes to delivering perspective."

Lifting Solutions
Orange Theory – 2020 LP

"I am proud to state my extreme gratitude to Mike Mack from X5 Management as I had the privilege to work with Mike on my continued professional development. As Business Coach, Mike supported me to break through barriers, tap into untapped self-awareness, and set a standard for my business and personal relationships and processes that I will continue for a lifetime. "

OrangeTheory Fitness
Stahl Peterbuilt – lp 2020

"Mike Mack has been working with our dealership since 2012, and I would highly recommend his professional services if you are looking at improving your business edge to produce results that positively impact your bottom line."

Stahl Peterbilt
"Since we started working with Mike and X5, there has been a measurable improvement to the cohesiveness of our team at BDG. One to one, there has been such a strong connection and trusted relationship established between Mike and I that I feel like I can run anything by him. He's like an outside Board of Directors."

Denis Dale

President, Bob Dale Gloves & Imports
Our Executive Coaching Programs
Our coaching support delivers globally proven programs that increase your situational awareness, people skills & executive potential. Explore a few of them below.
Request a complimentary Discovery Meeting to find out how we can best support you.
Executive and Leadership Coaching
Discover the many benefits of Executive and Leadership Coaching for your business. Help align your team to achieve better results!
Sales Coaching
Discover how Sales Coaching can help your sales team enhance your sales pipeline and improve your business' customer service.
Everything DiSC Work of Leaders®
This program lays out a clear path for helping leaders at all levels. With one unified model of leadership—vision, alignment, and execution—it focuses on helping leaders understand their own leadership styles and how their tendencies influence their effectiveness in specific leadership situations.
Everything DiSC® Sales Coaching
Coaching that helps sales professionals understand their own DiSC® sales style, learn how to read the styles of their customers, and provides useful insight for creating a specific action plan to make the sales process more effective and successful.
Everyone needs added support from time to time.
Start by requesting a complimentary Discovery Meeting to find out how we can best support you and your business.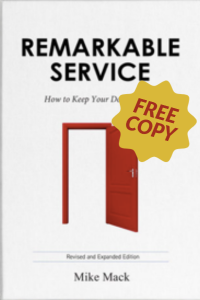 We Are X5 Management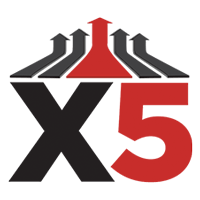 Since 2006, the team at X5 Management has been supporting customers in a variety of industries with tailored Training, Coaching and Consulting Services to improve Sales Performance, Customer Service, Teamwork, Leadership Development and Communication.
X5 aligns teams to achieve. Our programs avoid bringing cookie-cutter solutions to unique and industry-specific challenges. We tailor our Coaching and Training Solutions to meet the needs of your organization and team.
Get in Touch!
X5 MANAGEMENT
Manulife Place 10180-101 Street, Suite 3400
Edmonton, AB.
T5J 3S4