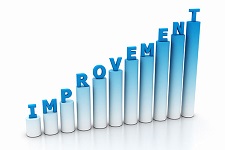 X5 will meet with your business to facilitate a complimentary discovery process in order to find out the concerns, opportunities and strengths your business can leverage.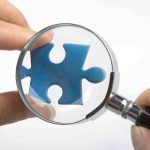 X5 will create tailored and branded training material for you that is a unique package to suit your business and to enhance employee engagement.
X5 will facilitate roundtable style and interactive training to capture valuable insight from participants, enhance employee engagement and improve soft skill development. We believe that this is a key component in our training as it promotes open communication between departments.
Download our Top 10 course list.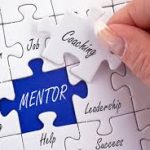 Our expert coaches will guide, teach and mentor your leadership team and can support your frontline team when required. X5 will develop a program specific to your individual needs whether it's goal setting, time management or performance- we can help.
Learn more about our Leadership Coaching.